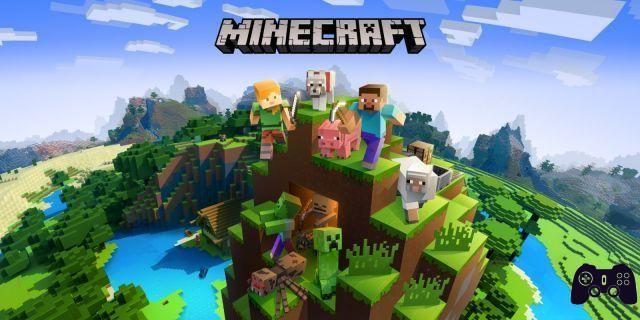 This probably pays off Minecraft the game best selling ever. To celebrate Minecraft's 10th anniversary, Microsoft products e Mojang have announced the latest sales numbers of the game and yes, they are downright incredible.
Over the past 10 years, Minecraft has sold over 176 million copies all over the world. Considering though that the game has been on literally every platform imaginable including mobile devices, latest generation hardware and even the beloved PlayStation Vita. From what we know, the PC version has sold over 30 million of this total.
Based on this new information, Minecraft is technically the best-selling game of all time based on the numbers we have available. The only title that can be considered a worthy opponent, in this case, would be precisely Tetris, which moves to second position.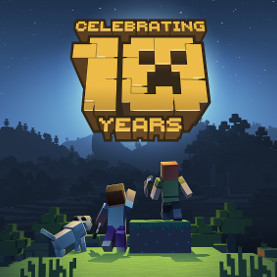 Amazing numbers isn't it? Stay tuned for more updates.