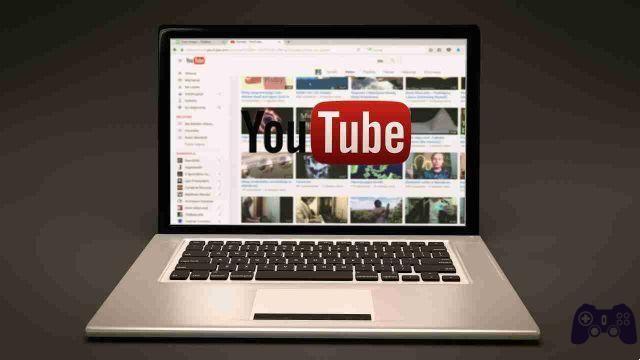 How to download all videos from a YouTube playlist. In this article, I'm going to introduce you to five apps and tools that will allow you to download an entire YouTube playlist in just a few simple clicks.
Come scaricare playlist YouTube
Video Downloader 4K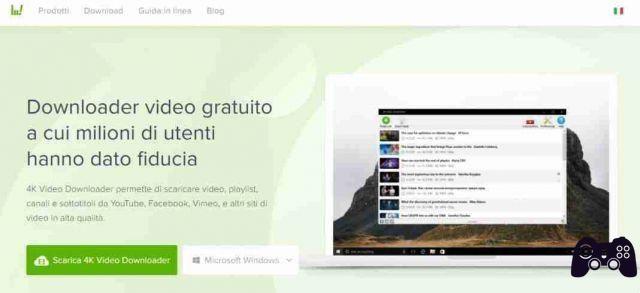 Many video download apps are saturated with adware, spyware, and aggressive toolbars. it is one of the few exceptions.
And it does more than just download playlists. You can download entire channels with a single click, ask the app to automatically download new videos from individual channels as they become available, and even download YouTube's new 3D and 360-degree videos.
One of its noteworthy features is the ability to download associated subtitles. You can embed them in the video file itself or save them as a separate SRT file. The videos themselves can be saved as MP4, MKV, M4A, MP3, FLV or 3G.
If you decide to download a playlist, the app automatically generates an M3U playlist file so you can easily play your content sequentially on an app. The download process is simple; simply paste a YouTube link of the playlist into the main window and let the app do its job.
The app also supports downloading of videos from other popular sites like Vimeo, Facebook, and DailyMotion.
Gihosoft TubeGet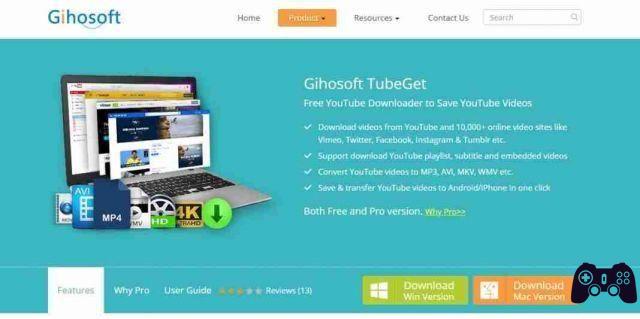 Like 4K video download, it covers a lot more than just YouTube. The app supports over 10.000 sites, including Facebook, Dailymotion, Vimeo ...
The app can download single videos and entire playlists. To download a playlist, grab its URL and click + PasteURL in the corner at the top left of the screen.
You will then be prompted to choose the format (MP4, WebM, 3GP, FLV, AVI or MKV) and the quality (4K, 1440P, 1080P, 720P, 480P, 360P or 240P). When you're ready, click Download . The app will download up to five videos at a time.
Finally, the app also includes an MP3 extraction tool; will allow you to save the audio of a video without having to download the entire video file.
VLC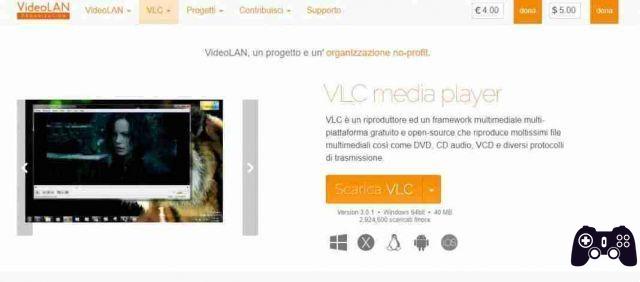 Did you know that you can use to save YouTube videos? The process isn't as simple as using a dedicated third-party app. But now we will see how to do it.
To start, open the app and go to Media> Open Network Stream . Paste the URL of the YouTube video you want to download and press Play .
After the video starts, go to Tools> Codecs and copy the link in the box Location.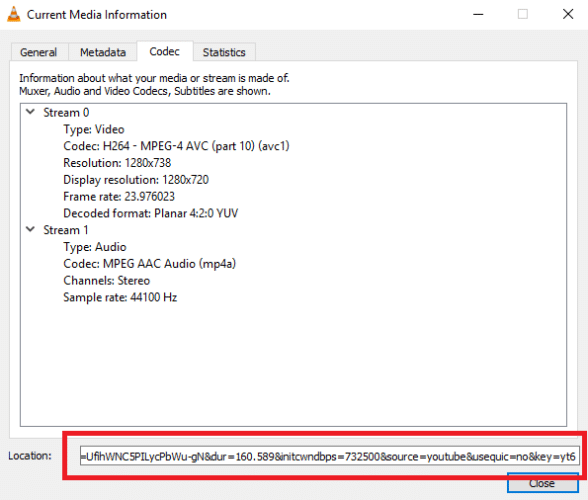 Paste the link into your browser and press Submit . Again, the video will start playing automatically. Right-click on the video and select Save eat.
MegaVN.com
There are hundreds of web apps that allow you to download individual videos, but the ones that offer a way to download entire playlists are much harder to find. The best probably is. Click the Playlists / Channel tab in the upper right corner of the screen and paste the desired playlist link.
Conclusions
Remember to use these tools ethically. You should not distribute another person's material in a public forum without their permission. In the case of artists, musicians, and other creative professionals, doing so could even get you into trouble with the law. This article is for information purposes only and we assume no responsibility for its use.