In Valorant there are currently 10 agents available, but not all of them are available from the beginning, so today we want to explain how to unlock the remaining agents for free
The new title of Riot has started with a bang since the launch of the closed beta, collecting gamers and fans alike. If you are one of the very lucky ones who have managed to enter the closed beta, via Twitch Drops or otherwise, you will surely have noticed that not all agents are playable. Some are locked and to unlock them you have to play, getting them among the rewards. However, there is another way to unlock Free agents in Valorant.

The Agents in Valorant
As you already know the characters in Valorant are called Agents and currently the game don't count 10. Each Agent has a different class, skill set and gameplay mechanics, making them suitable for different playstyles. When you start playing for the first time, you will only have 5 of these 10 Agents available: Phoenix, Sova, Jett, Sage e Brimstone. The other Agents will be unlocked via "Contracts", "Agent Tokens" or "Radianite"; let's go in order to find out how to unlock the rest for free in Valorant.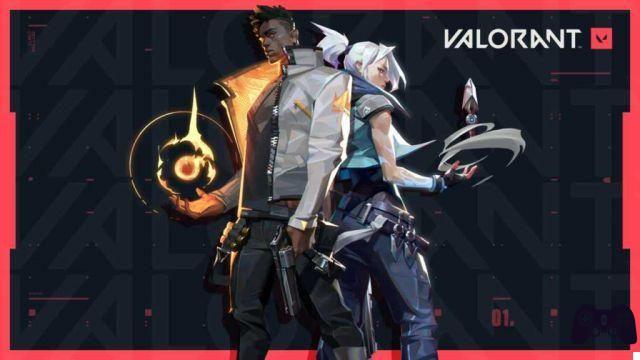 Agents blocked - Valorant: how to unlock Agents for free
As already mentioned, there are 5 Agents blocked in Valorant. The Agents in question are Breach, Cypher, Omen, Viper e Raze, and according to the revelations of Riot Games, two more should arrive at launch (to be unlocked, of course), along with a new map. These extra heroes can be unlocked in a variety of ways, simple or not. It should be noted that, as per mom Riot's policy, these Agents they are not stronger than others and they have no particular advantages. Are you curious about how to get them for free?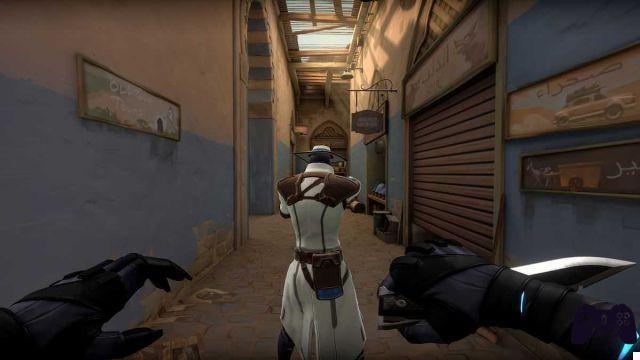 Obtaining Agents via Agent Tokens - Valorant: how to unlock Agents for free
The simplest (albeit limited) way to unlock free Agents in Valorant is to get them through Agent Tokens. Very generously, the game makes available to users, at the first levels, two tokens to unlock Agents of their choice. Any token (of course) can be used once, to unlock only one Agent. To get these two tokens, just play a few games and get them as a reward for the Season Pass available in the beta. A mechanism very similar to that of the rewards of the Fortnite Battle Pass.
Obtaining Agents through Contracts - Valorant: how to unlock Agents for free
A second way to get the Agents is to Contracts. Once the two tokens have been used to unlock the Agents that most attract us, the Contracts will be unlocked, accessible from the screen "Collection". These contracts are a kind of pass for each individual Agent. By selecting the Agent that interests us, it will be possible to obtain exclusive rewards for that Agent like skins, cards and keychains. Among these rewards there is also the much coveted access to the Agent that we have chosen. But be careful: the process to unlock the free Agents in Valorant, with the Contracts, it is very long and requires several hours of play.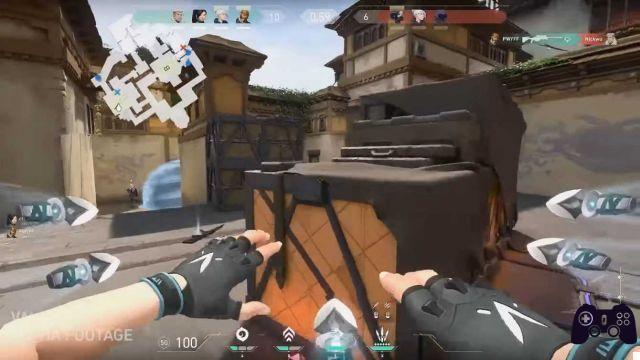 Obtaining Agents via Radianite - Valorant: how to unlock Agents for free
A third way to unlock Agents is to buy the Radianite. Also in Valorant as well as in league of legends, Riot Games policy is to give players around the world a free to play game in which to buy one exchange currency to unlock cosmetic items, characters and more without affecting the game experience.
As you may have guessed, the exchange currency in question it is indeed the Radianite. By purchasing the Radianite, you can use it later to unlock Contract steps, and thus gain access to locked characters. This way is quite fast, but not very "free" since you have to spend money (true, alas).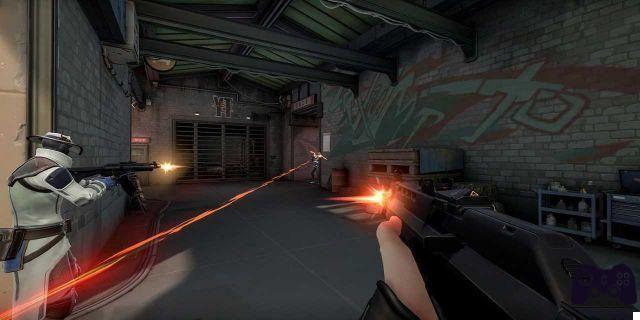 Done? Good
Ok, these were the methods for unlock missing Agents for free in Valorant. Our advice, before leaving, is to try all the blocked agents (and not, if you want to practice with the skills and weapons) in the Training mode. By doing so you will not only have the opportunity to deepen the mechanics of a particular character, but it will also make you clearer ideas about which Agents to unlock through free tokens, avoiding throwing them away. Also, if you are still new to the game, we invite you to see the other guides on Valorant below:
Tips and tricks to get you started
Guide to Agents and their skills
Guide to the best weapons in the game
That said, we wish you all good luck in your battles and as always we remind you to stay connected on Holygamerz for further guides, news, updates and much more on the world of video games. Hello!