Oninaki, the latest release from Tokio RPG Factory and Square, is now available. Let's find out how to equip the Shadestones in Oninaki
We continue with the guides of Oninaki, hack 'n slash game developed by Tokyo RPG Factory and edited by Square Enix. In this article we will focus on how to equip Shadestones in Oninaki, particular stones to be associated with the weapons at our disposal. The Shadestone they cannot be equipped from the menu and from the save points, so let's find out together which procedure to follow!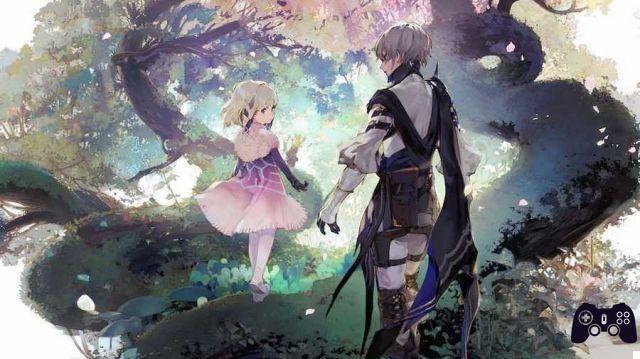 Oninaki: the procedure to follow to equip the Shadestones
Whenever you acquire a new weapon, it is vital to see if it has slots for the Shadestone. This means that not all weapons have this slot available. If in Oninaki you want to equip the Shadestone acquired as dropped loot, the following procedure must be followed.
First you will have to travel to Deto, inside Szaka, and then select point 2 from the World Map. Upon arrival, simply go directly to the left and speak to the alchemist. From here, you will need to select the "Equip Shadestone" option and then a list of all the weapons in the inventory will appear. Selecting the weapon to which you want to associate the Shadestone, you will be able to place the number of Shadestones based on the number of slots the weapon has available: a number ranging from zero to three.
In Oninaki equip the Shadestone provides upgrades to the player, such as increasing attack in various ways, inflicting poison and much more. It is important to always keep an eye on Oninaki the new ones Shadestone acquired and, if necessary, it is good to go back and replace the older ones when you find others of a higher level.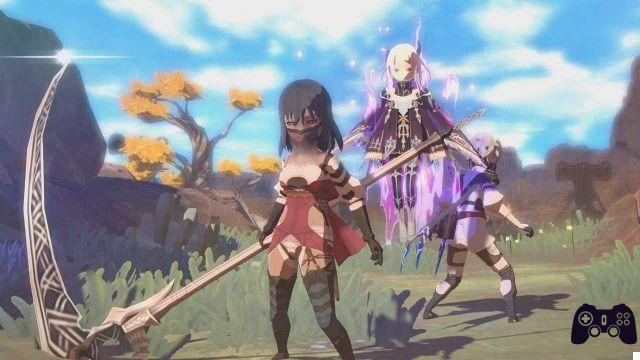 We remind you that on our site you can find the following guide dedicate a Oninaki:
How to quickly level up in Oninaki;
How to unlock the Lore of the Daemons in Oninaki;
What are the best Daemons to use in Oninaki.
To stay updated on Oninaki guides and not only that, keep following us on the pages of Holygamerz!