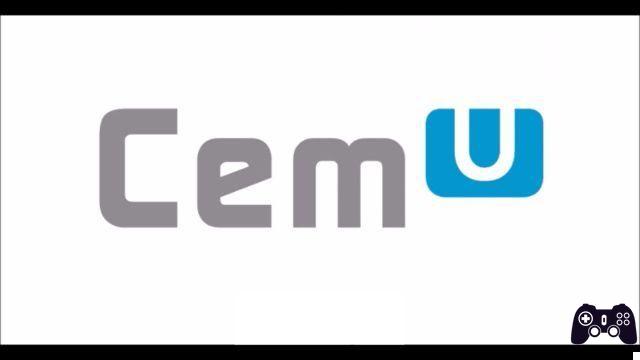 Let's find out how to update Wii U games run with CEMU, the emulator that allows you to play Wii U titles directly on PC
In the last guide, which you can find here , I told you how to play on PC a The Legend of Zelda: Breath of the Wild by using the emulator CEMU. In this guide I will explain how keep games up to date and above all how installare i DLC.
Please note: the emulator is perfectly legal and its download is completely free. However, to run the ROM on the emulator you need to have a copy of the original game. Downloading the ROM of the game not purchased is illegal.
Update Wii U games played with the CEMU emulator
1) Download the program Mapleseed click here .
2) Once you have downloaded it, apritelo by clicking on it twice.
3) As soon as it opens it will ask you to select the folder where you have saved the games. If you only have The Legend of Zelda: Breath of the Wild as a game, my advice is to create a new folder, name it for example "Wii U Games", put the game folder inside it, and go to select the folder itself.
4) Once you have selected the games folder, another window will open where you will be asked to select theCEMU executable. Then in this window go to select the folder where the emulator is, click on CEMU and give the ok.
5) At this point it will open to you the actual window of the program. If you have selected the right games folder, you will see a list of all the titles contained in our folder. Select by clicking once BOTW and then clicking at the top above the writing UPDATED. At this point you will just have to wait. Once everything is finished, a message will appear with the inscription done.
6) Same procedure for i DLC, but instead of UPDATE you will have to click on DLC.
7) In order to see if the DLCs have been installed correctly, start the game and a will appear on the main menu screen list of contents of the DLC.
CEMU: how to update games and add DLCs
If you have any problems or concerns, please leave a comment below and I will be happy to answer any of your questions. I hope this guide has been useful to you.
We will keep you constantly updated on the next news of the CEMU emulator and, as usual, we invite you to follow us on social networks to be always updated on the latest articles published on our site.
I also highly recommend reading the following guides:
CEMU: how to import save games from one version to another
Breath of the Wild and CEMU: fix of some known problems
Amiibo on CEMU? Here is the guide on how to use them