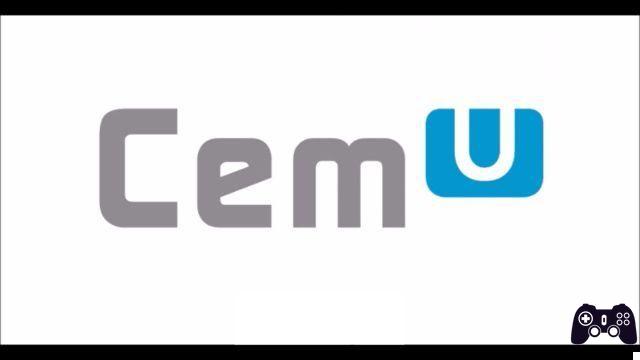 A brief guide on how to import saves from one version of the CEMU emulator to another
As you well know, the new version of the Wii U emulator has just been released online, CEMU 1.9.1 (here the guide to use it). This version brings several benefits including, especially in the case of The Legend of Zelda: Breath of the Wild, greater stability in FPS. This was possible thanks to the new version of cemuhook, the engine of the emulation software.
Also of note, again for The Legend of Zelda: Breath of the Wild, fixing a bug particularly annoying. In fact in previous versions, it was impossible to go to view the images taken with the tablet or see the images of the memories. Bug that has been completely fixed with this version.
Please note: the emulator is perfectly legal and its download is completely free. However, to run the ROM on the emulator you need to have a copy of the original game. Downloading the ROM of the game not purchased is illegal.
CEMU: how to import save games from one version to another?
This is an important question to ask yourself in order not to lose your game progress. In fact, the saves are not written to the game folder but are kept in the emulator folder.
So what to do in order to keep your game saves and all downloaded graphic packs when do I change the version of CEMU? Let's see the required steps.
1) Open the root folder of the installation of the old version of the emulator and select all the folders located above the CEMU executable;
2) After having selected them, make a copy (left mouse button on the selection);
3) Open the folder of the new version and paste (left mouse button inside the folder). If you notice that you are also copying 4GB of files, this is perfectly normal.
- Alternatively, you can simply replace the .exe file of the CEMU emulator present in the old folder with that of the new version.
It is a very simple procedure I realize, but if you don't do it you risk lose all your saves and miscellaneous additions.
Not just game progress and graphics packs
From the version 1.9.0b I noticed that among these folders, there is also that of game controls settings, so you won't have to reset all commands from scratch on every update.
If you want to download the new version you can do it by clicking here. Obviously, in order to get good performance during emulation, you will need to have an adequate configuration.
I hope this guide has been useful to you, in the meantime we will continue to update you on the news of the emulator.
I also highly recommend reading the following guides:
CEMU: how to update games and add DLCs
Breath of the Wild and CEMU: fix of some known problems
Amiibo on CEMU? Here is the guide on how to use them