Oninaki was released a few days ago, and we are ready to give you some suggestions so that you can enjoy this interesting JRPG to the fullest. Today's guide focuses on the Lore of the Daemons: let's see what it is and how to unlock it together!
Oninaki, new JRPG developed by Tokyo RPG Factory and published by Square Enix, it is now available. It is a JRPG action, whose plot centers on the mysterious Watcher, Kagachi, who travels the world with a single mission: to sever all connections of the Lost. If you would like to know more about Oninaki, we leave you the article dedicated to its launch. Now let's start with the guide on how to unlock the Daemons Lore in Oninaki.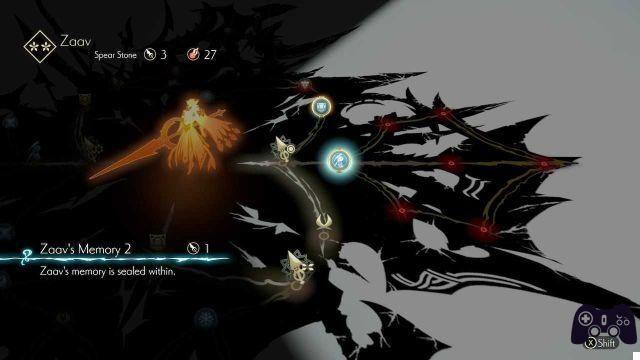 How to Unlock Daemons Lore in Oninaki | Guide
Before proceeding to the actual guide on how to unlock the Lore of the Daemons in Oninaki, however, let's see what we are talking about. The Daemons play a pivotal role in Oninaki, as they are the centerpiece of the Japanese RPG combat system. It is not simply a question of weapons, as each of them has its own history, its own Lore. Each texture of each Daemon can be unfolded, thus being able to display a whole new section in the Skill Tree which, in turn, will allow us to obtain new abilities for our character.
Whenever we get a new Daemon, we will also have the opportunity to discover its Lore. To do this, you need to access the Skill Tree for each Daemon until you reach a spot named: * name of the Daemon *'s Memory 1 (for example: Zephyr's Memory 1). There is one for each Daemon and it will not cost extra to be unlocked.
As you continue to unlock more points in the Skill Tree, you will notice that there will also be other Memory spots to unlock the Lore of all the Daemons in Oninaki. For the memories following the first, however, you will be required to pay in Stones. Once all the memories have been unlocked, it will be possible to view them only at save station monuments found around the map. To find the Lore you have unlocked, you will need to go to one of these save points and click on Daemon Lore.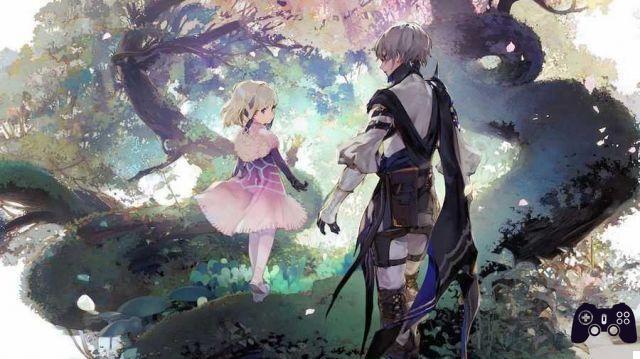 Let's enjoy the stories of our Daemons
Once the Lore is unlocked, all you have to do is sit back and enjoy the cutscene connected to it. This was our guide on how to unlock the Daemons Lore in Oninaki.
Don't forget to keep following us for all the updates, guides, reviews and more on Holygamerz.com!