Fans GTA Online and Rockstar Games know it very well, Los Santos has always been an extremely unpredictable city in everything (even when you simply play GTA V), and especially when you choose to travel at full speed, pulling the accelerator to maximum along its streets . Recently though, a streamer highlighted a bug quite known to the GTA Online community itself, although the reasons for its existence are not known at the moment. However, its presence it directly impacts the gaming experience, paving the way for some reflections and speculations that to date have not yet found any solution or answer.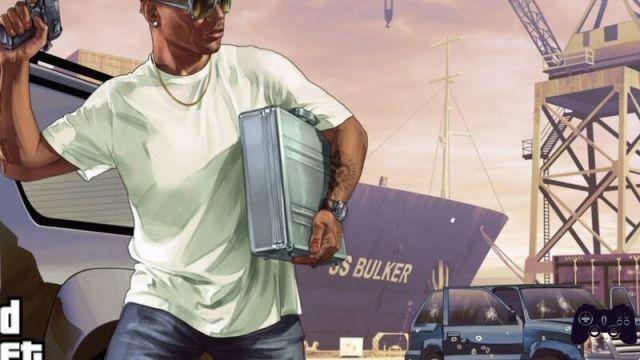 The whole thing was highlighted by a recent video posted by the player desiccation, in which it is possible to see him racing at full speed through the city, with his sports car, to then be suddenly attacked by a random car apparently attracted to hers. This sort of bug with a magnetic effect could obviously disturb GTA Online players at any time, perhaps even during some delicate dynamics, affecting their games.
The Kuruma with the new car magnet modification from gtaonline
Apparently it would almost seem that this aforementioned effect arises as a direct response to some attitudes of the player, almost as if to slow him down. To date, however, there is no explanation for it to this specific phenomenon, and there is no logical reason why traffic NPCs should react like this to the way players play.
Some have even theorized that it is a deliberate dynamic within GTA Online, of a'interference e consequence to the player himself. The fact is that for some reason some machines will suddenly move against us, and if due attention is not paid, they could really be problematic. According to someone else this kind of dynamics occur more often during the CEO's in-game jobs; however, it remains interesting to see if precautions will be taken in this regard, perhaps with a targeted update.