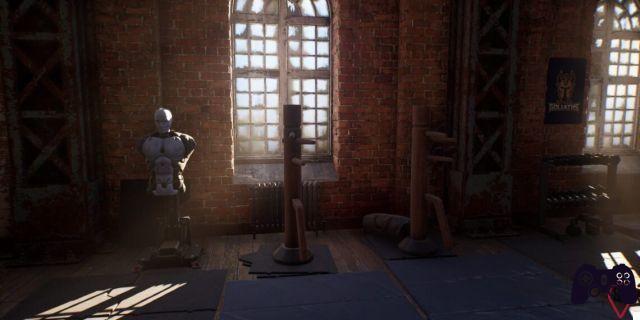 Gotham Knights proposes a series of arenas to train in the game mechanics, so that it is much easier for everyone to understand the various steps necessary to defend Gotham to the fullest. In addition, the completion of all training areas will give you access to the "Practice Makes Perfect" Trophy or achievement.
Every single exercise is available at Heroes Headquarters, on the left of the entrance. They are all easily recognized by the fact that they are tools that they use various martial artists to train. Fortunately, the area is easy to complete and "steals" very little time.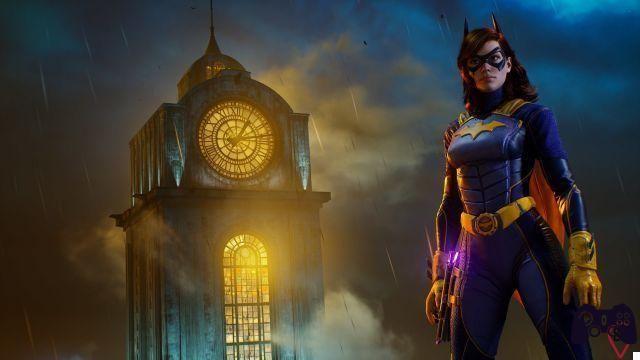 How many areas does Gotham Knights have in total? 16, of which 10 challenges are available from the start of the game. To unlock the remaining 6 you will need to complete the Momentum Skill Challenges. Not only that, it will be necessary to buy some skills for advanced training with skill points. But now let's go into detail and find out how do you unlock every single training area for Gotham Knights.
Basic training (all available from the start)
Interrogation
Take the enemies
Stealth
Combo
Break the guard
Ranged attacks
Smoke bombs
Momentum skill training
Momentum: available from the start
Guard Break
Drilling
Area of ​​effect
Damage over time
All of these skills are unlocked by completing every single Momentum challenge for all characters. You will find them in Menu Challenges.
Advanced training
Perfect Evasion: Unlocked after taking the "Perfect Evasion" skill
Timed Shots: Available from the start
Chain of Attacks: Unlocked after purchasing skills
Fear: Unlocked after completing all Knight Challenges, interact with the item in the Belfry and get the ultimate Momentum Challenge. Once completed you will have this workout.
So if you want to get every single Gotham Knights workout and crave the Trophy that you will unlock with these arenas, now you know what are the steps to follow.