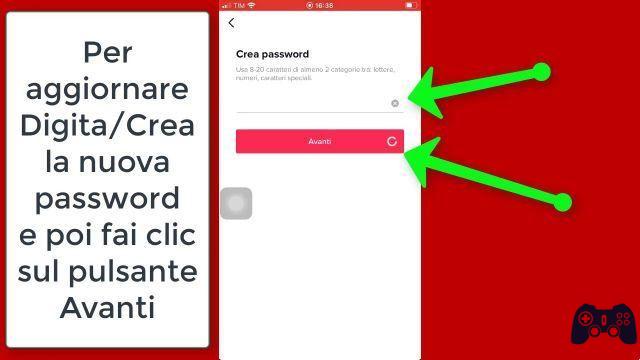 Here you will see how to change your TikTok password if it is difficult to remember. You will also know how to reset your password if you have completely forgotten it.
Following these steps will help you change or reset your TikTok password, hassle-free.
How to change TikTok password
If you still remember your TikTok password but want to change it because it's hard to remember or it's compromised, doing so is easy. Just follow these steps:
Launch the TikTok app on your device.
Go to your profile.
Touch the hamburger icon to open Settings and privacy.
Select Manage accounts .
Toccata Password . The app will then send a six-digit verification code to the mobile number registered on it.
Enter the verification code in the field provided.
This will take you to the change password screen, where you can enter your desired new password.
How to reset TikTok password
If you have forgotten your password, you will need to reset it to regain access to your account. To do this, follow these steps:
Open the TikTok app on your phone and go to the login page.
Select Use phone / email / username .
Choose to log in with email or username.
Toccata Forgot password? .
Choose your preferred account ownership verification method (phone number or email address).
Enter the six-digit code sent to your phone number or email address.
Enter the desired password and tap Log in .
Your password will be changed and you will log in automatically.