He would not be alone Microsoft interested in buying TikTok: Also Oracle he may have set his sights on the famous Chinese social network. As we have already had the opportunity to deepen in a previous article, Donald Trump, the President of the United States of America, has signed a decree that will force ByteDance - the developer of TikTok - to terminate all commercial agreements with US companies.
A move that will force the company to sell the social network popular with younger users. Initially, it was Microsoft that showed interest in TikTok. The IT giant could decide to acquire social services in all the countries in which they are active, including Europe and India (with the exception of Douyin, which is the variant available in China). Microsoft may not be the only possible buyer: even Oracle is perhaps interested.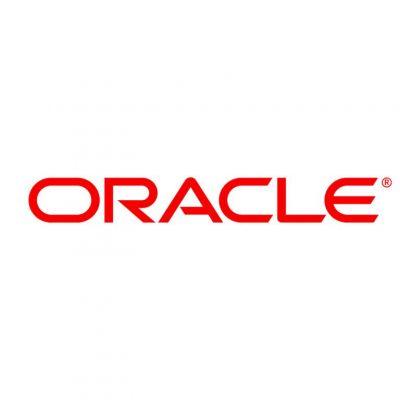 Founded in Santa Clara in 1977, Oracle is a company specializing in tools for the development of databases, hardware and software (including ERP and CRM). The brand, which in the past has adopted a prolonged acquisition policy, may decide to expand by purchasing a social networks.
Read also: The best smartphones between 250 and 300 euros
Oracle - according to what remains an indiscretion - would be interested in acquiring TikTok's assets in the United States, Canada, Australia and New Zealand. The company would also be working with a investor group, including General Atlantic and Sequoia Capital. We just have to wait to find out how this situation will evolve.
Redmi Notes 9S, with 6GB of RAM, 128GB of internal storage and a 5.020mAh battery, is available for purchase on Amazon.