Republican Senator Josh Hawley said he wanted to introduce legislation that prohibits federal employees from using TikTok on their devices, for national security reasons. The news was reported by the Reuters news agency. Senator Hawley accuses the application that is populating especially among the youngest of sharing user data with the Chinese government.
A move that is part of the increasingly critical picture of the tensions between Washington and Beijing, where the former accuse Chinese companies of carrying out spying activities on behalf of the government. The ban would apply to devices provided by the US government. "TikTok is collecting huge amounts of data and sharing it with Beijing; they are required to do so, "Hawley told reporters after a session of the Senate Judicial Subcommittee on the connections between the technology industry and China.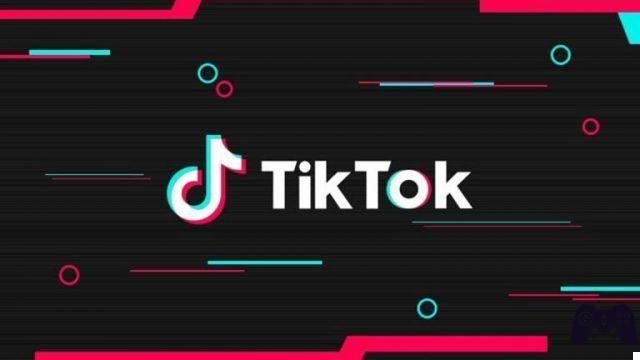 Already in January, the use of the application has been prohibited on smartphones supplied to the US military as it is considered a cyber threat. The US government has also launched an investigation on national security grounds, putting the acquisition of Musical.ly by ByteDance, the company that owns TikTok, under a magnifying glass. According to some members of Congress, even if the company claims to store user data in the US "it is still required to comply with Chinese laws."
In short, as for Huawei and ZTE, the accusation is that of favoring government spying. However, TikTok has expressed its willingness to collaborate and dialogue with the US government to demonstrate that there is no link between the company and the Beijing government.
Mi 9T is one of the best mid-range smartphones on the market. You can buy it on Amazon for less than 300 euros through.