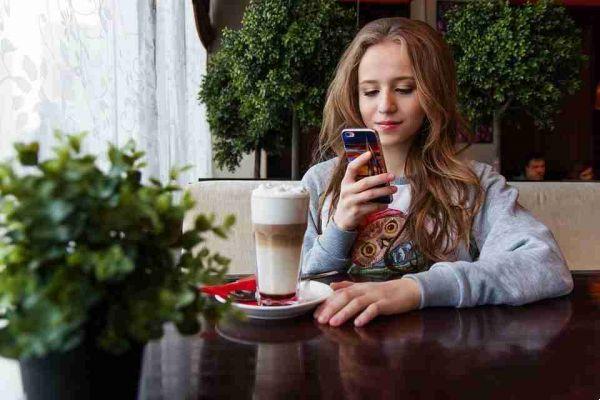 Popular TikTok users haven't magically gotten millions of followers. Gaining such a large following takes a lot of work. For this we will give you some tips for become famous on TikTok increasing your followers and fans.
How to become famous on TikTok
Post original content and don't copy others
If you post the same type of content as everyone else, you won't get many followers. You need to find a way to stand out on TikTok, whether it's what you wear, how you act or the skits you perform. So try to be original about the posts you post.
Publish posts on a daily basis
Perseverance and consistency are key to gaining followers on TikTok. While you don't need to post videos every day, you do need to come up with a schedule. Posting every other day or once a week is a good way to start.
When people follow your account, they expect to see more content. If you haven't posted in months, you'll lose TikTok followers.
Make duets with other users
Collaborating with other TikTok users is a great way to expand your fan base and help your content reach new groups of people. TikTok's duet feature allows you to perform with another user without having to meet face to face.
It is best to perform duets with users who have a similar number of followers. If you have 50 followers, you should try collaborating with another user who has about the same. As you gain more followers, you can start performing alongside more popular users.
Use the music of the moment for your videos
TikTok is based on music. Since TikTok thrives on trends, you will need to use the latest songs in your videos. Scroll through the For You section on TikTok to see what types of songs other users are using. Look at the music charts of both international and Spanish songs of the moment and use them in your videos.
Use the right and trending hashtags
TikTok uses hashtags to indicate the hottest topics. So look for the most used and trending one of the moment to capture and show your videos to more people.
Follow other users on TikTok
Simply follow other users to expand your followers. When you follow someone else, it prompts them to check your profile. Once you follow enough users, your followers will increase in no time.
Make quality videos
Make videos in particular environments, or if you do it in your room, don't put your phone on top of anything. Maybe if you're going to make some more professional videos, use a three-footer and place your phone there. This way you will get better and non-jittery footage.
Share your TikTok profile on social media
If you have other popular social profiles such as your Facebook, Instagram or twitter profile, share your TikTok profile on them to acquire new followers and fans.
Conclusions
These tips won't get you millions of followers overnight. But by following them slowly they will increase and who knows that you do not become one of the most followed users on TikTok.