TikTok can breathe a sigh of relief, at least for the moment. The United States Department of Commerce, in fact, has decided not to enforce the ban that - from yesterday 12 November - would have prevented the app owned by the Chinese company ByteDance from carrying out any activity in the United States, if had not sold the American branch to US companies.
The ban would have been a consequence of the accusations made by the Trump administration against TikTok, considered as a threat to national security and a pawn in the hands of the Beijing government. The ban would thus have prohibited American groups from offering hosting and distribution services and would have led to the cancellation of the app from the Google and Apple stores.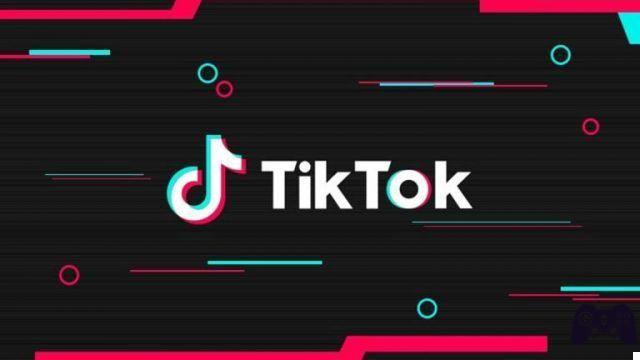 The Commerce Department made a decision to comply with a Pennsylvania court order which blocked the closing order following an appeal. "The Department complies with the terms of this ordinance" state the bodies in charge. "The ban has been ordered and will not enter into force pending further legal developments".
Furthermore, TikTok had submitted a request to the Washington Court of Appeals after receiving no feedback from the Trump administration regarding the proposal - which seemed pleasing to the US - to sell the assets to the companies Oracle and Walmart. A deal that was never concluded.
For the moment, the popular Chinese app can rest easy but certainly can't rest on its laurels. The situation is in limbo and for this reason further developments are expected. The ball will most likely now go to President-elect Biden. It is not yet very clear what the position will be on issues concerning China and Chinese companies. The path chosen could be that of diplomacy, but it is still too early to tell. For the moment, TikTok is safe!
If you are looking for a Xiaomi smartphone, take a look at our guide to.