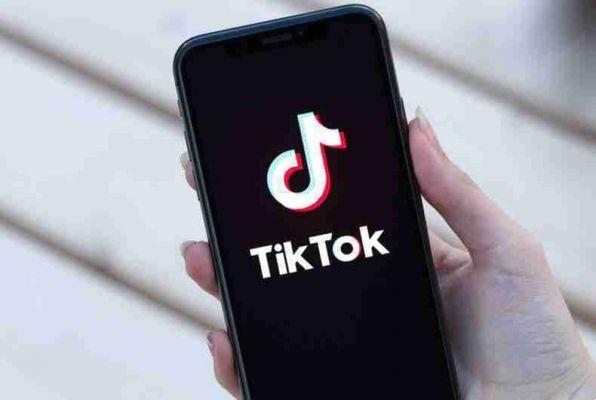 TikTok Pro is the evolution of your TikTok account with analytical tools regarding the popularity of your videos, your fans and much more. Find out how to activate a Pro account on TikTok for free and thus increase your popularity based on the data that is shown.
What is TikTok Pro
A Tik Tok Pro account allows you to have analytics tools and better understand the performance and engagement of your account. This tool offers an overview and insights into weekly and monthly views and the growth of followers and trending videos of your profile.
A TikTok Pro account gives you access to an analytics tool that will provide you with useful insights into your audience, reach and performance of your videos.
With this tool you can see your weekly and monthly views, follower growth and your trending videos.
It is ideal for companies and organizations that want to know their audience. The dashboard data will help them create marketing plans and strategies. But it can also be used by anyone who is just curious about their audience.
Through the analytics dashboard of your Pro account you can see profile overview, content information and follower information. You will see graphs with the data.
They are quite simple and easy to understand, so you don't have to worry about having trouble interpreting them.
Under Profile overview, you will see the overall performance of your profile. You can switch between seven or 28 day views and check video views, profile views, and follower count. They are presented in easy to understand graphs that will show you the long or short term growth of your profile.
In the Content tab, you will see a detailed video analysis. You'll also see which videos are trending, the source of your traffic, and audience demographics, among other things.
In the Followers tab, you will see more interesting data about your audience. You'll see their gender, the country they're from, the videos and sounds they've heard, and even the hours or days they are most active.
How to activate Tik Tok Pro
To switch to a Pro account on TikTok the procedure is simple, just follow these steps:
Open the TikTok app on or.
Select Me at the bottom right, the little man icon to go to your profile.
Now select the three dots on the top right to enter the Tik Tok settings.
Here select Account Management.
In the new screen select the item Switch to Pro Account.
Here you will be introduced to configuring and switching to your free TikTok Pro account (yes the switch is free), follow the guide instructions and complete it.
Once done, a new scan button will be shown under the account options. Just select it to have all the analytical tools that the social network offers you to know how your account, your videos and your fans are doing.
Conclusions
TikTok always tries to offer its users useful tools to be successful on its platform and for this they have created the Pro version of TikTok for your account. So keep an eye on your statistics to be informed about the improvements and visibility of your profile and use them for a better analysis on how to increase popularity. You discover .