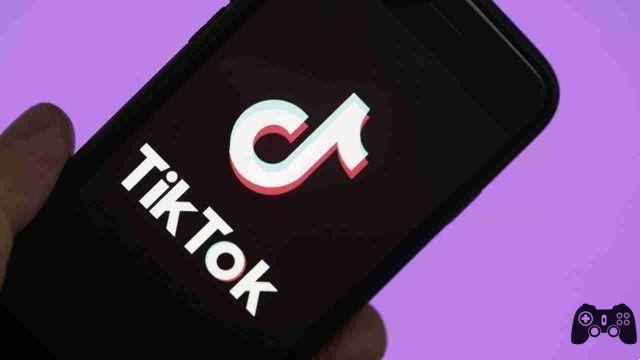 You have used TikTok for a period of time, but now you don't want to use it anymore. Here's how to unsubscribe from TikTok and delete your account.
Delete TikTok account
Unsubscribe from TiKTok process
All you need to do to unsubscribe from TiKTok is to follow these steps:
Open the TikTok app on your device or.
Once open select ME at the bottom right, the little man icon to go to your profile page.
Here select the three dots at the top right (settings) and select from the menu that appears Account Management.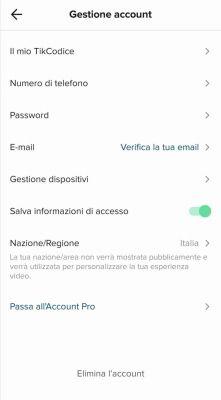 At the bottom of the new screen you will see the link Delete the Account select it.
Now the page will open Verifica in which you will have to enter your account password or SMS code received on your mobile number associated with your TikTok account.
Once you have entered your password or verification code you will be redirected to the summary page of the consequences of deleting your account.
Select the red button Delete Account. Your account is disconnected from TikTok and therefore deactivated and no longer visible to anyone on the social network, videos, comments and everything associated.
The cancellation of your account is activated and 30 days will have to pass without new accesses on your part for the operation to be successful.
You will then have 30 days from that moment to log back into TikTok with your credentials and restore it, also think of it as a temporary option to deactivate your account. If your intent is to delete your account, we recommend that you uninstall the app from your device and do not log in for the 30 days provided. After this time your TikTok account will be permanently deleted.
Conclusions
We remind you that the deactivation and cancellation process will be irreversible once the 30 days have elapsed. You will then lose all your published content and it will no longer be recoverable. So if you have any second thoughts log into your account again before that period expires. If the reason for the cancellation is that you have not become popular, find out.