In the match for the acquisition of Tik Tok Apple would also be added which, through US sources, would have expressed strong interest in the American platform but managed by a Chinese group.
The Cupertino company is not lacking in resources to acquire the platform but, on the other hand, there would be a certain Microsoft that can count on an equally significant capital.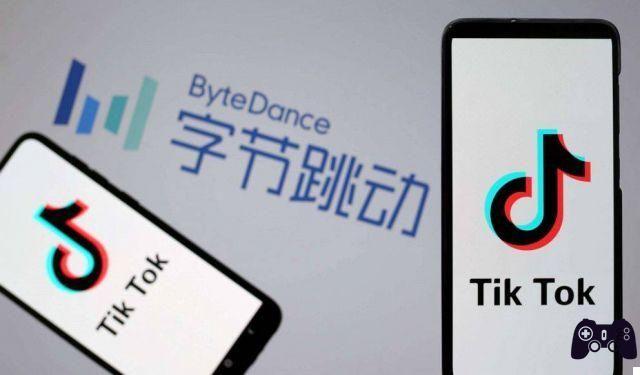 The US giants have sniffed the possibility of coming forward thanks also to Governo Trump which, with a new decree, has ordered that American companies cannot have shareholders and investors outside the Stars and Stripes country.
Although the rumors have been denied by Apple itself there bag began to undergo significant fluctuations, according to the rumor that it began to circulate massively. Microsoft continues to be in pole position but things in this field change very quickly and a duel between the two companies could arise, if the rumors are true.
For Microsoft and Apple it would be the first time. Managing a social network as popular as Tik Tok is not easy, especially for the age target to whom the application is buying up. The platform then, is entirely based on the advertising economy and would be tempting for advertisers to have it available 1 billion users on which to invest.
But not all that glitters is gold. There will be questions if the acquisition goes through ByteDance to be eradicated. Chinese affairs are badly digested by the Trump administration and finding some general agreement before the presidential elections in early November would be too complicated.
iPhone SE 2020 is now available in black, white and the famous product RED. You can find it here .