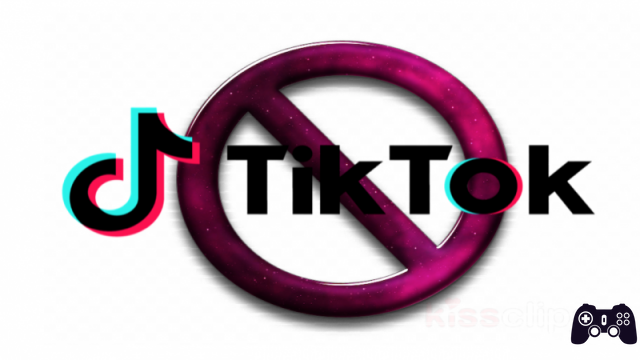 You started posting videos on Tik Tok and now you don't know how to delete them. Here is the procedure to follow on how to delete videos from Tik Tok.
Did you enjoy creating a video and posting it on your profile, but did you notice that something was wrong or do you want to remove it for any other reason?
In this article, we will explain how you can delete your videos posted on TikTok in just a few steps. The option is a bit hidden for the less experienced so we have created a guide about it.
How to delete videos from Tik Tok
Now we will show you the procedure for deleting a video on TikTok:
Open the TikTok app on e.
Go to your profile by selecting Me at the bottom right, the icon with the little man.
Once on your TikTok page select the video you want to delete.
As soon as you open it you will notice three horizontal dots on the right, select them.
Now a menu with various icons will appear, the ones you are interested in are grayed out. Scroll them to the left until you get to the last icon that shows a trash can with the wording Delete under. All you have to do is select it to delete the selected TikTok video.
The delete button in Tik Tok is a bit hidden in fact, we hope with this guide that you have been useful in understanding how to do it. If you want to know which hashtags to use on your videos to give them more visibility, read our article on.