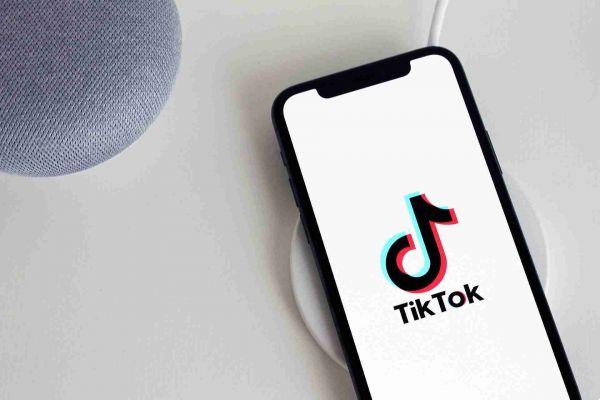 Here's everything you need to know to go live on TikTok, including the number of followers needed to access the feature.
TikTok live streaming is available to select users at the touch of a button, showing all kinds of content in real time, from dancing and cooking to chatting with those who tune in.
The app has made this feature open to users who meet certain requirements, including the number of followers they have. Here is a guide on how to go live on TikTok.
Live on TikTok
Second, "Creators go LIVE to share their passions, showcase their talents, or simply deepen their relationship with their audience."
Users who create live video can share longer form videos with their audience. The comments received are in real time, which means that creators can respond to suggestions, requests and questions in real time.
How many followers do you need to go live on TikTok
TikTok users must have 1.000 or more followers to create a live streaming video on TikTok. Once this milestone is reached, the option will be visible to you on the app within a few days. Users must also be at least 16 years old to record live.
Viewers watching live streams on TikTok can send virtual gifts to the live streamer as a sign of support, provided they are over 18 years old. These gifts can then be exchanged for cash.
There are also pre-selected donation stickers that allow viewers to make charitable donations. In particular, users are not allowed to trick viewers into sending them gifts under the TikTok Community Guidelines.
How to go live on TikTok
Open your TikTok app.
Tap the Create icon in the bottom center section of the screen to indicate that you want to share content.
Click the Live button next to the normal recording option.
Select an image for your live stream and give it a title that describes the video.
Tap Go Live to start broadcasting.
After recording live, you can tap the three dots to access the settings to flip the camera, add effects, filter comments, and add up to 20 moderators.
To quit live streaming, press the X to stop recording.