Tik Tok has confirmed that he wants to continue with his business in the United States, so much so that he accepts an agreement with Oracle as a partner in the stars and stripes country.
This way Trump gets what he wants. According to him, the data produced in the USA using the Social platform will be 100% kept at home, guaranteeing an equally 100% internal control.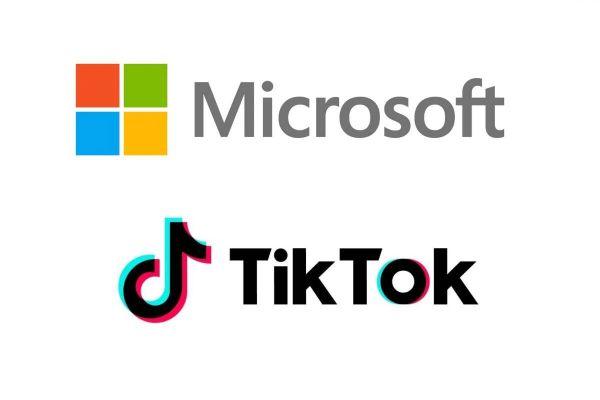 Trump still has time in Tik Tok to define and formalize a solution that reflects his will. If the ban was in fact expected today, it was postponed for 7 days due to the agreement reached between Oracle, Walmart and precisely Tik Tok.
The US president is satisfied with how negotiations are going and hopes that the statements in place will all be confirmed. Tik Tok will have a section that will take care of 100% of its use on American soil, he will guarantee 25 thousand jobs and the headquarters will be created in Texas. Furthermore, the data will be kept in the USA without being shared with the Chinese office.
On the other hand, a spokesman for the Eastern office confirmed that the partnership will solve the problems related to the possible ban that was about to take place and will lay the foundations for future developments of the platform.
Oracle will play an important role, namely the responsibility to keep the data generated in the USA secure and to create a data center with the highest protection of its IT systems. It's still, Oracle will rely on Walmart to increase platform usage and inform customers that Tik Tok in the US is fully safe to use.
Finally, the shares earned for Oracle are of 12,5% and the pole created will be called TikTok Global. And Microsoft? For now it is completely exit from the scene.
Redmi Note 9 128GB now at the lowest price ever. With just over 150 euros it is an absolute best buy, you can find it here .