ByteDance, the company behind TikTok, would be planning to leave China. The main reason would be the tensions that for some time have continued to persist between Washington e Beijing. The developer, before it's late, would therefore be thinking of moving to other places.
According to several anonymous Reuters sources, ByteDance has already set up well three research centers e Develop in one of the symbolic territories of innovation, namely Silicon Valley. Besides, they would have been hired already 150 engineers: new tools designed for the West are on the way? This possible removal of the company from China had already been hypothesized a few days ago, when Kevin Mayer left Disney to become CEO and COO of ByteDance.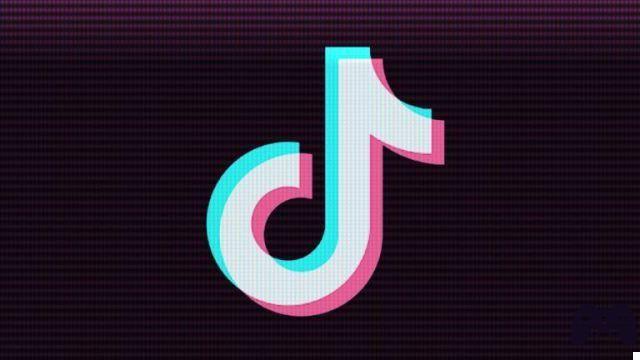 This hypothetical expansion program could also be of interest other places, including Singapore, Jakarta and Warsaw. It is not yet clear whether the company wants to continue to further enrich TikTok, one of the social networks of the moment, or is studying something else. The fact is that the tension between the US and China could push ByteDance (which also has an investor director in New York) to make a drastic change.
Obviously, for the moment, it is only an indiscretion. We will have to wait to find out how the situation will evolve. TikTok, according to recent research, continues to grow also in: it is especially used by young people aged between 15 and 24 years.
Redmi Note 9S, with 6 GB of RAM, 128 GB of internal memory and a 5.020 mAh battery, is available for purchase on Amazon.