From indiscretion to officialdom. Microsoft has confirmed its willingness to buy TikTok, the popular app that is facing opposition from the US government. The Redmond giant released a statement on its blog stating that - following an interview between CEO Satya Nadella and President Donald Trump - it has decided to pursue discussions for the purchase of the Chinese app.
Negotiations with the ByteDance parent company will end on September 15th. Meanwhile, the US company will be able to invite other US investors to a minority stake. "The two companies have communicated their intention to explore a preliminary proposal that would involve a purchase of the TikTok service in the United States, Canada, Australia and New Zealand and would result in Microsoft's ownership and operation of TikTok in these markets." read in the press release. Only in these four countries, therefore, would TikTok be considered the property of Microsoft.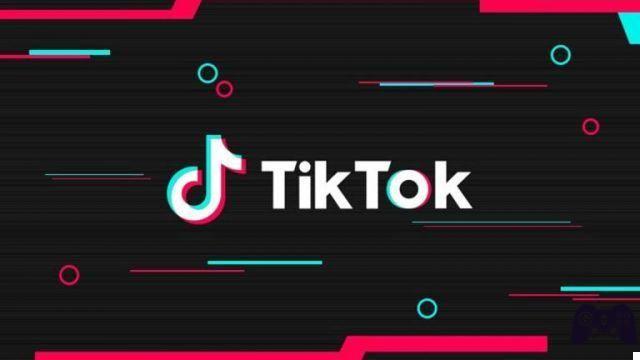 If it goes through, the whole operation will aim for ensure a greater level of digital security and privacy protection as desired by Trump. Among other measures, Microsoft will ensure that all private data of American TikTok users is transferred and remains in the United States. To the extent that such data is stored or backed up outside the US, the company will ensure that such data is deleted from servers outside the US country after the transfer.
The operation could prove to be beneficial to both parties. On the one hand, ByteDance finds itself having to counter the anti-Chinese sentiment present in the United States where it is seen as a risk to national security and user data. The acquisition by an American giant could thus prevent the Chinese company from losing a crucial market like the American one.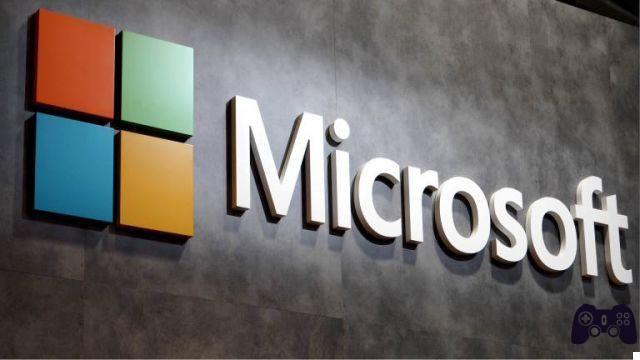 On the other hand, Microsoft would have in its hands a social network that is having a great success and which enjoys a very large user base. Of course, being able to stay competitive in a market where Facebook and Instagram dominate won't be easy. It will be necessary to be able to maintain the acquired user base, but the purchase of TikTok could really prove to be an excellent and fruitful investment.
However, the last word has not yet been said. For the moment, they are still in the preliminary stages. We will know more by 15 September, when the discussions come to an end.
The new iPhone SE 2020 is available on Amazon with a little discount. .