Today the BEUC, namely the European Consumer Organization, has sent a complaint to the European Commission and to the Cooperation Network for the protection of the many consumers who use the well-known social network TikTok on a daily basis.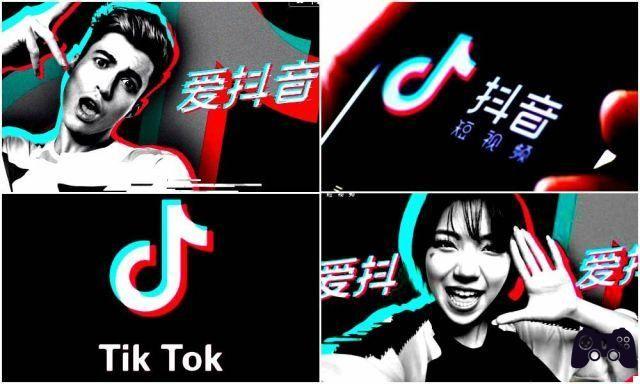 The famous Chinese social network TikTok was accused of failing to protect users properly, especially in the face of the presence on the platform of inappropriate content, hidden advertising and the prosecution pointed out several violations of rights.
In addition to the BEUC also another 15 consumer organizations from 15 different countries, including Altroconsumo per la, have contacted the Privacy Guarantor and the Competition and Market Authority in our country, inviting them to investigate the conduct of the social network.
Two years ago already Altroconsumo had intervened on the matter expressly requesting the intervention of the Privacy Guarantor regarding the procedures for registering minors up to 13 years of age on the platform, as the mandatory consent of the parents was not required, unlike what is imposed by the European Regulation for the protection of personal data.
According to a new BEUC research, TikTok has again come under the eye of the storm due to the failure to respect numerous rights related to users, including the lack of clarity and transparency of the conditions of use of the social network and for some incorrect marketing practices. which particularly affect children and adolescents.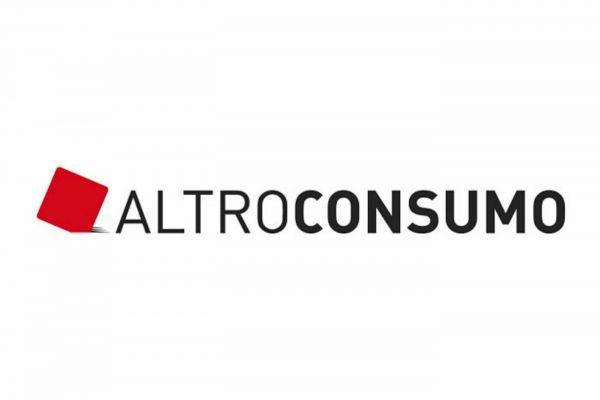 Among these we find some unfair terms within the Terms of Service, often unclear and unbalanced to the detriment of users with respect to those providing the service.
To this must be added unfair business practices in the Virtual Items Policy, including lack of clarity in pre-contractual information and the absence of an effective authorization mechanism to prevent abuse of the payment system within the app used to purchase "virtual coins" in TikTok.
Finally, the shortcomings related to the scarce adoption of effective measures to protect users, many of them young, from covert advertising campaigns and extremely harmful content.
About Ivo Tarantino, Head of External Relations at Altroconsumo, said: "TikTok has over 800 million users worldwide, especially children or adolescents. We believe it is essential that the social network acts in full compliance with the rights of users, especially the smallest and the defenseless.
With this new stage of our battle, we are following up on the complaints already made a few years ago and we ask the authorities to continue to monitor and intervene, as the Privacy Guarantor has already done in recent weeks. We therefore adhere to the invitation of the European Data Protection Committee (EDPB) for the creation of a dedicated task force for the European protection of the rights of weak users ".
On Amazon you can find the Echo Show 8 with Alexa integrated in a special offer for a limited time. Click here to not miss the opportunity