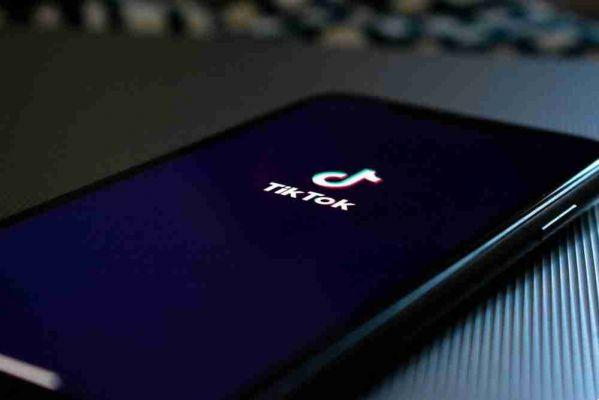 Here's everything you need to know about reporting accounts, videos, and even comments on TikTok.
TikTok offers users a safe space to watch videos and express their thoughts. However, there is still some content that users might find offensive on TikTok.
Hate speech, identity theft, bullying, illegal content, and other content that goes against TikTok guidelines may be reported. If TikTok hasn't removed something you think shouldn't be there, report that content and have it removed.
In this article, we will discuss how to report TikTok accounts, videos, and comments.
How to report an account on TikTok
TikTok has unique advantages that make it a great app. If someone you believe is posting offensive, racist, sexual, illegal or other inappropriate content, please report their account instead of the videos.
To report a TikTok account:
Search for the user you wish to report by searching for their username.
Click on the profile you want to report.
Touch the three points at the top right to open a menu. You will find an option Report represented with a flag.
Select Report account .
This will take you to a list of reasons to report the account. Select the reason you think is the most appropriate. Takes you to another menu to further specify your ratio.
After selecting the options, you will proceed to the final step, where you need to submit the report.
It takes a couple of days for management to review the report. If they believe your report is justified, the account will be notified, temporarily banned or removed.
How to report video on TikTok
Sometimes, you may find that a particular video violates guidelines rather than the entire account. In this case, TikTok gives you the option to report the video.
To report a video:
Search for the user who uploaded the video or use relevant keywords to find that video.
Under the Mi option like it e Comments , you will see an option Share . Tap it to open a pop-up menu.
You will find an option Report represented with a flag. Choose the most appropriate reason why you are reporting the video.
Send the report for review and choose end to complete the process. TikTok will notify you of the results after reviewing the video.
How to report a comment on TikTok
If you think someone is posting inappropriate things under your (or anyone else's) videos, you can report that comment.
To do it:
Open the video that contains the comments you want to report. Select the section Post comments to open them. Comments appear under the Like icon of the text message.
Find the comment you want to report and click on it to open a new menu. Select Report to navigate further.
Choose the most appropriate reason for reporting the comment.
Send the report. TikTok will inform you of its decision and action against the report.
What happens when you report on TikTok?
After reporting any accounts, videos, or comments, TikTok will review them in a couple of days to check what's wrong. by TikTok, the account, video or comments will be removed.
Accounts are notified before TikTok terminates their login to use the app. If an account is repeatedly reported by several TikTok users, it could be permanently banned.
Conclusions
TikTok has well-established terms and conditions on acceptable content type. However, if you see anything on TikTok that you feel should be reported, follow the steps mentioned above.
For content that violates the platform guidelines, TikTok removes the video itself. If a particular comment, video or account is reported consistently, the user eventually loses access to the app.