The alarm was raised by research conducted by Avast, a leading company in digital security and privacy products. There are 7 scam applications identified by the research team on the Google Play Store and the Apple App Store, whose diffusion is driven by TikTok and Instagram accounts with a good following. A worrying phenomenon considering how these are the two platforms most used even by the youngest, who could be the most vulnerable subjects.
The discovery comes after a child reported a TikTok profile promoting what appeared to be a suspicious app to Avast's Be Safe Online project in the Czech Republic, which teaches children how to stay safe online. The offending applications present themselves as harmless apps to download wallpapers, music or games for free. Once installed, however, they fill the smartphone of the victim with advertisements and - in some cases - incur a charge between 2 and 10 dollars.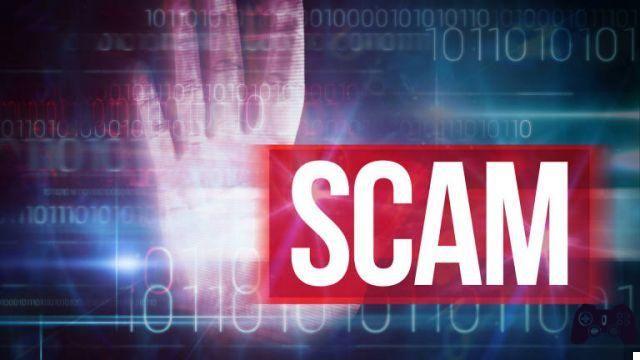 Some of the apps also are trojan HiddenAds, a type of Trojan reported by Avast this summer that disguises itself as a safe and useful application but which actually sends advertising to the device and hides the icon of the offending app make it so difficult to identify it and - consequently - to eliminate it.
The seven apps were reportedly downloaded more than 2.400.000 times earning over $ 500 (according to SensorTower data). All of them had a very low store rating, ranging from 1,3 to 3. The malicious apps appear to have been developed by the same person. To play an important role in dissemination - as mentioned at the beginning - there are some very popular TikTok and Instagram accounts. One of them had 300 followers.
The accounts reported on the ByteDance platform are 7odestar, Deajavuuu.es3, Marina90lazina; while Shockmyfriends.app is the name of the Instagram profile. As for the apps, however, for iOS they are:
Shock My Friends - Satuna
666 hour
ThemeZone - Live Wallpapers
shock my friend tap roulette v
While for Android they are:
ThemeZone - Shawky App Free - Shock My Friends
Tap Roulette ++ Shock my Friend
Ultimate Music Downloader – Free Download Music
So how can you protect yourself? First, the advice is to read the reviews first of the apps we are about to download. If the rating is too low, leave it alone. What is often underestimated, however, is the verification of authorizations. If unnecessary permits are requested for the service offered, more attention should be paid. More complex speech instead with regard to smaller users. In that case, the advice is to talk to an adult before proceeding with any installation.
iPhone 11 can be purchased on Amazon with one discount of 100 euros. .