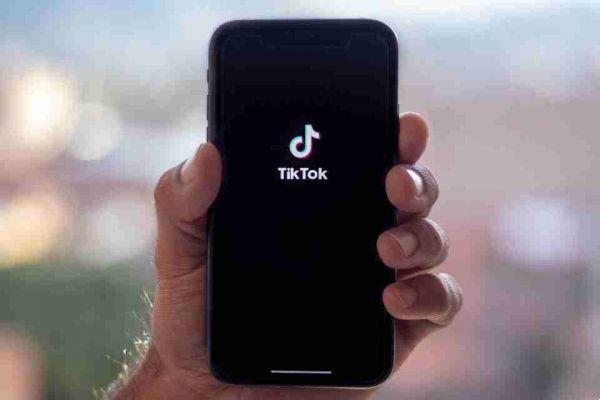 TikTok is constantly evolving to offer more features to both creators and their followers. It has grown to be more than just a video sharing platform.
The gift feature, for example, now allows followers to support influencers they love. Meanwhile, the cash-out feature allows creators to earn serious money using their creative work through the content they produce.
Many content creators on TikTok use the platform not only for fun, but also as a means of earning real money.
Through the program, content creators earn TikTok diamonds, which can be redeemed for real money and withdrawn into a bank account.
How to transfer money from your TikTok account
If you have earned diamonds through the Live Stream program, you can view your TikTok balance and transfer it to your bank account.
To view your balance, visit your profile and then click on the three dots in the top right corner of the screen. Scroll down and select Balance.
You will be taken to a screen showing your coin balance and a small button at the bottom that says LIVE Gifts. Select LIVE Gifts to check your diamond balance.
Here you will see how many diamonds you have earned for the day and how many diamonds you have earned in total.
To withdraw your earnings, you can click the Withdraw button below. After accepting the terms and conditions, you will be asked to log into your PayPal account and then type in the amount you wish to transfer.
Your request will be reviewed and then processed. It may take a few days, up to 15 days, for your money to arrive on your Paypal account.
It may take an additional number of days before the money is sent from your Paypal to your bank account, this transfer operation will have to be done by you from your PayPal account once the TikTok earnings arrive.
NB: TikTok only sends money to accounts.