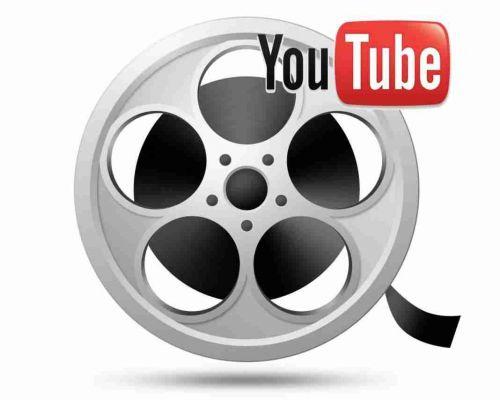 How to Watch Movies on YouTube: The Best Channels to Watch Them. If you have an up and running connection and a computer at your fingertips you can spend a cheerful evening by going to watch movies on YouTube.
In this guide we will show you the best featured channels to see free full movies on youtube of all genres using the best video platform on the web.
How to watch movies on YouTube
Movies&Clips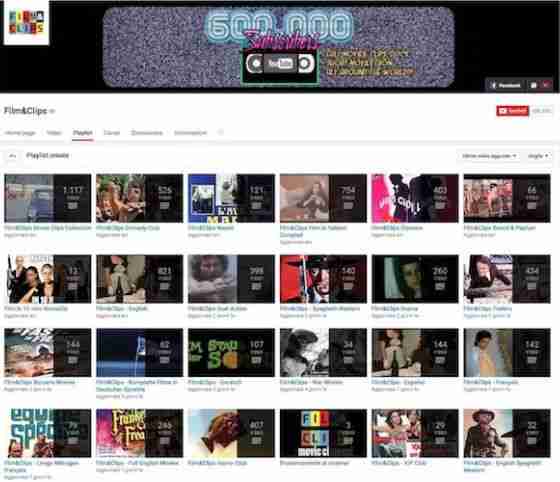 . This is the channel of Minerva Pictures, a film distribution house belonging to the Minerva Rarovideo publishing group, in which there are several films to watch for free and clips of cult films of various genres.
The Film & Clips catalog is mainly composed of old Italian films and films not belonging to various cinematographic genres. You can therefore find the classic comedies, detective stories, "spaghetti western" films and so on. To browse them all and then select the one that most appeals to you, go to the section playlist of the channel and select the playlist Complete Films & Clips Films in Spanish.
KissTube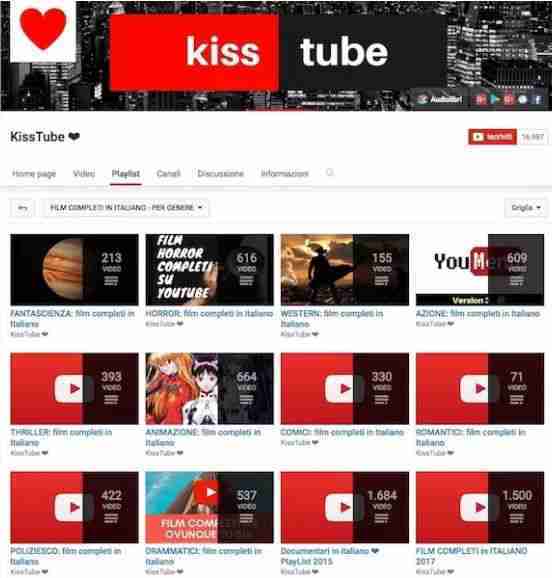 . The channel, which can count on a good number of subscribers and views, offers a rich selection of full movies to watch via streaming in totally legal matters. There are numerous films in Italian, all different by genre and organized in alphabetical order.
Movie On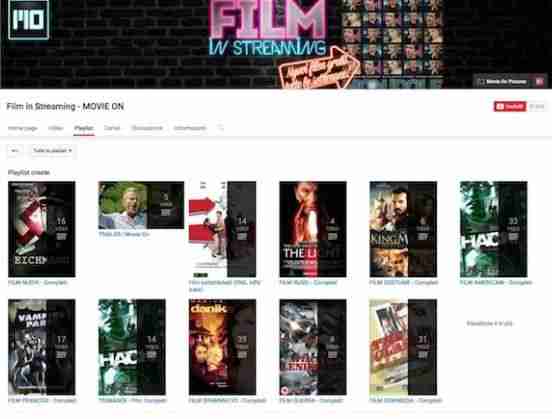 is another well-known and busy YouTube channel for viewing movies online. It was launched on the YAM112003 network and around a hundred titles from all film genres are available in its catalog: action, horror, animated films, comedies and more. Most of the films are American but there is no shortage of French films and titles from other countries, both dubbed in Spanish and in the original language.
Pubblic Domain Movies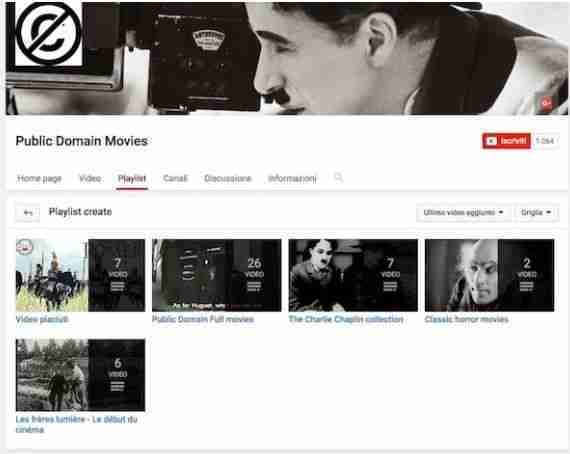 . It is a public channel, as can easily be deduced from the name itself, through which films of public domain are distributed, therefore films on which no copyright is in force anymore or films freely granted by the relative producers. , the best colossals of past eras and still films of the best horror tradition.