With the new version of the operating system iOS 14, for now in Beta, Apple has added a whole series of functions related to a more effective privacy control.
One of these notifies the user when an App reads and copies your data stored in the clipboard. Well, thanks to this notification, a somewhat repetitive and suspicious behavior on the part of the application leapt to the eyes TikTok.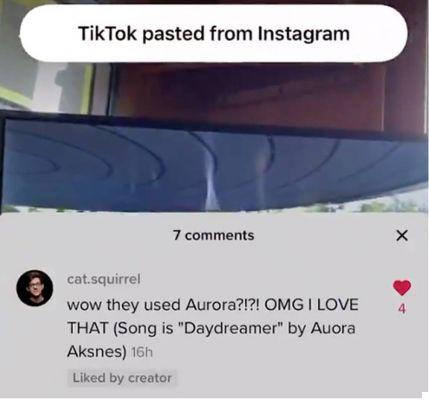 The Chinese Social, very popular in this period, continuously copies your notes, those stored in the clipboard.
Developers who have already installed iOS 14 and started TikTok have witnessed a series of almost heartbreaking notifications informing the user that the App is copying stored data continuously. This happens in a loop after every few seconds.
Before today, no one had any idea of ​​such behavior, not least because iOS 13 does not provide such depth of privacy.
The company behind TikTok has stated that there is nothing to worry about, the function is active only and exclusively to provide the App with a more effective spam filter but, given the continuous display of the notification, it will be promptly removed in the next update that will arrive very soon on the App Store.
That said, the version arrived a few hours ago on the App Store and the notification no longer appears. It 'obvious that we do not know if TikTok was "fixed" only on iOS 14, on iOS 13 the spam filter could still be there considering that the notification does not appear regardless.
In any case the flea in the ear was put. We are sure that if on iOS 13 it is still active, the developers will be able to understand by other means whether it has been removed or not. To find out which iPhones will update to iOS 14 you can read ours article.
iPhone SE 2020 is now available in black, white and the famous product RED. You can find it here .