After the problems related to the allegations made regarding user privacy, Tik Tok is receiving offers to be acquired by Microsoft. The parties have been in contact for days and the resulting offers are billionaire.
The popular Chinese social network is acquiring more and more users, currently it has exceeded its quota 800 million. The target is that of the very young and the current evaluation of the platform is about 100 billions of dollars.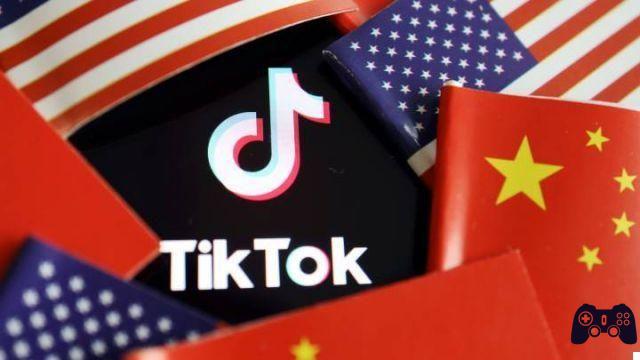 Microsoft sniffed out the deal after yet another Trump decree went into effect. This exacerbates even more the penalties for American companies that have contacts with China, both economic and collaborative. It also requires American-based companies to hold all shares within the same country. The trend is always the same, created to prohibit any connection between China and the United States, with Huawei being the first great example to be subjected to a total restriction.
In support of what has just been written, Tik Tok it is based in the USA but holds part of its shares ByteDance which, even to do so on purpose, is a Chinese company. So the negotiations between the parties would even be favored by the decrees of the Trump administration.
In short, this is currently the situation and soon Microsoft could score a big hit. If it succeeds, we will have a minimum of competition in the social field between two American companies, Facebook and precisely Microsoft.
Redmi Note 9 128GB now at the lowest price ever. With just over 150 euros it is an absolute best buy, you can find it here .