The prohibition to use Only Tok e WeChat in the US, it will come into effect from the beginning of next month. Meanwhile, through a survey on the largest Eastern Social Weibo, It turns out that 95% of Chinese users with an iPhone would change their smartphone to another brand in order to use WeChat again.
All this could cost Apple very dearly: in fact, it is estimated a huge economic loss of the iPhone segment up to 30%.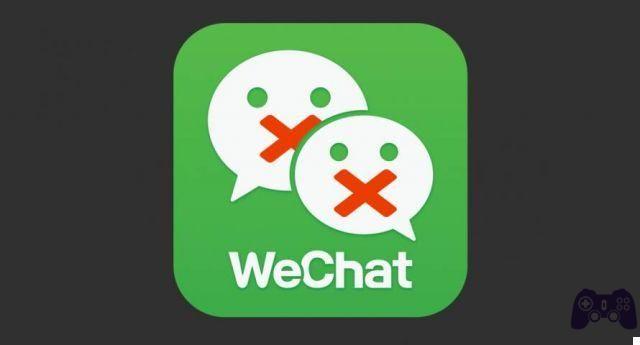 In light of this, many companies have asked the administration Trump to remove the ban and Apple is one of them. On the other hand, the answer is always the same: National security must be guaranteed, there is no evidence that the Chinese Apps are committing illegal acts but in this way it will be drastically limited that they can only think of doing it.
Let's pretend we're putting ourselves in the shoes of a Chinese person. You should know that if the ban prohibited the use of the application, even abroad, an individual would even be unable to quickly pay for a McDonalds menu or a Starbucks breakfast (not surprisingly American companies). This is because the App is very used for fast payments and the Chinese are very smart from this point of view. This could in the long run be frustrating and entice customers to switch chains, perhaps choosing a Chinese one.
For now, the ban is quite smoky. In the sense that yes, it is planned and there will be, but the way in which the transactions connected to it will be treated (such as the example of electronic payment just described) is far from being clear for now.
If all of this is realized, some reports claim that Apple will be the hardest hit and could lose as much, even up to 30% of subsequent sales. Clearly towards other brands in which WeChat and all the other Apps can be used for life.
Redmi Note 9 128GB now at the lowest price ever. With just over 150 euros it is an absolute best buy, you can find it here .