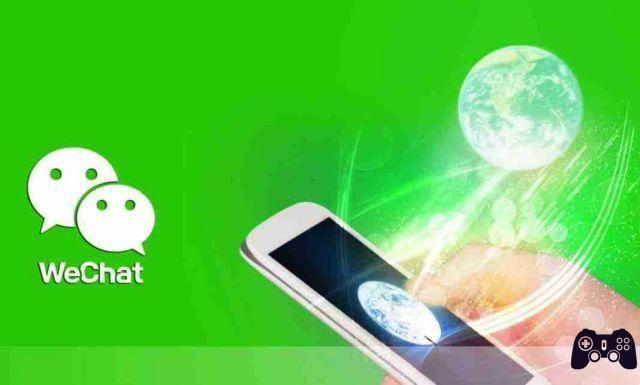 Wechat how it works and its features.
Wechat how it works and its features. How does wechat the messaging app where we will explain features and functions.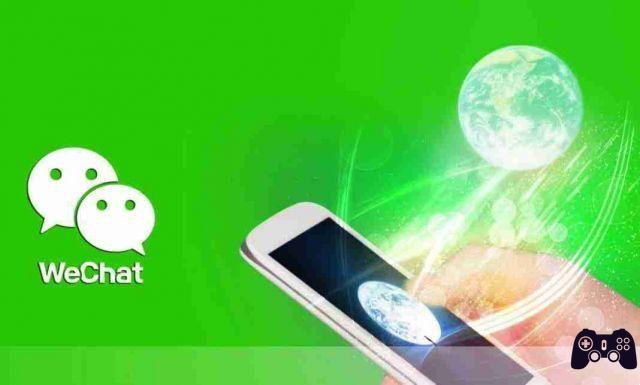 What is wechat
WeChat is an instant messaging application that allows you to chat for free with your friends using any device based on Apple, Android, Windows Phone, Symbian, BlackBerry or Java operating system.
Features
Unlike other similar programs, it has numerous additional features, which allow you to customize your usage experience.
In addition to the traditional functions for single chats, group chats and the sending of multimedia files such as images, photos and audio notes, the application allows you to personalize and embellish your conversations with cute colored stickers, completely free.
With WeChat you also have the option to create a live voice group conversation.
The application has the ability to make video calls with your contacts and, when you are in conversation with your friends, you can choose to switch between video and audio mode, to create conversations that suit your needs.
WeChat also has the Shake feature: by literally shaking your device, you can find people nearby who are using the app, send them a request and start texting for free.
In fact, from the list of results you can select the contact you are interested in and send him a message, obviously hoping that the other interlocutor will also want to chat.
If you are passionate about photo editing for editing your shots you must know that it provides you with the basic tools, so you can perform simple changes without having to use other programs.
So if you want to edit your photos or add a filter to your profile photo, you can do it in a few taps and without using alternative apps.
The program is available for different operating systems and you can simply download it from the official store of compatible apps for your smartphone.
WeChat registration
As for the registration it takes place with a verification of your mobile number. The app also comes with a setting that lets you let whoever you want to know you're using WeChat know, making it easier for your friends to contact you.