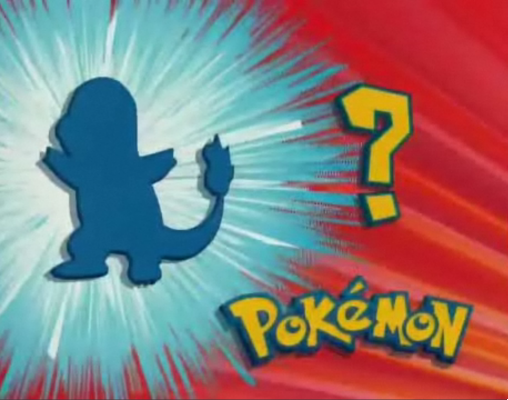 What Pokémon? is a new Instagram sticker. It allows you to play through Instagram Stories and consists of guessing the Pokemon that appears above the forehead of the person you frame through your story. The game is based on the famous one already used by millions of users.
What Pokémon? Instagram
What Pokémon? was created by Patrik, with the account name. Then go to his profile and follow him to acquire the filter. Once on the creator's profile you will see above his posts the icon of a smiley face with stars (the third from the left), select it and you will see the various filters created by the author.

Then select What Pokémon? and you can try it or save it to always have it as an effect for your stories. If you want to download it immediately go to.
NB: The icons above the posts should be four and the one to be selected the third starting from the left. If you only see three, click on the last one and then select a video with the effect and then go back. Now again on the profile of the creator of the effect you should see the four icons and the third one to select.
You can also more easily acquire the filter without following the author, doing the previous procedure but clicking on the writing What Pokémon? di hughesp1 on any Instagram story that is using it at the top and hit Save Effect to find it in the default effects when you go to create a story.
How does What Pokémon work?
Once the effect is saved, create a story as you normally would and you will find it in the effects list, select it.
Now frame your friend's face with the rear camera of the smartphone and you will see a rectangle with the inscription appear Which Pokemon are you? on his forehead.
Then start the recording of the story and randomly i will appear on the head of the person taken up to stop and show one. She tries with clues or other to make him guess. Then release the record button and if you want to share the story in your Instagram profile mentioning your friend if you want.
Of course, the winner is the one who manages to guess more objects through the hints in less time by alternating in the game.