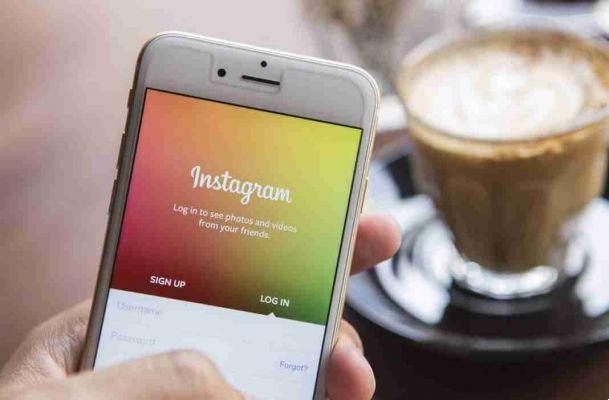 More Instagram accounts how to do. There are a lot of reasons why you might want to more than one Instagram account. Maybe you need one for your personal life and one for your business. Here's how to do it.
Unlike Facebook, which is tied to your real identity, you can set up an account for anything on Instagram. Until last year, if you wanted to use more than one Instagram account on your phone, you had to log out of the first and then log in to the second. It was very uncomfortable. Fortunately, Instagram has now added the ability to switch between different accounts in the app. Let's take a look at how.
More Instagram accounts how to make and manage them
Set up a second Instagram account
Open Instagram to your profile page.
Tap the gear icon in the top right to get to the "Options" screen.
On the "Options" screen, scroll down to the bottom and tap "Add account".
And then just log into your account.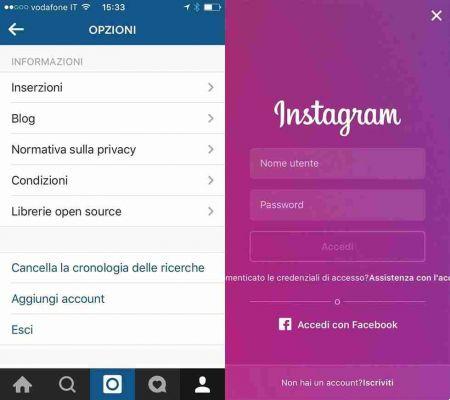 Switch between accounts
You now have two Instagram accounts set up on your phone. To switch from one to the other, on the your profile page, tap your username or the arrow next to it. From the drop-down menu, select the account you want to use.
And if you have other accounts, set them up the same way. You will then be able to quickly and easily switch between all your Instagram accounts.