Portal the new smart video calling device from Facebook. Today Facebook announced its Portal new intelligent video calling device , complete with Alexa built-in, to reinvent video chats.
Portal: Facebook's new smart video calling device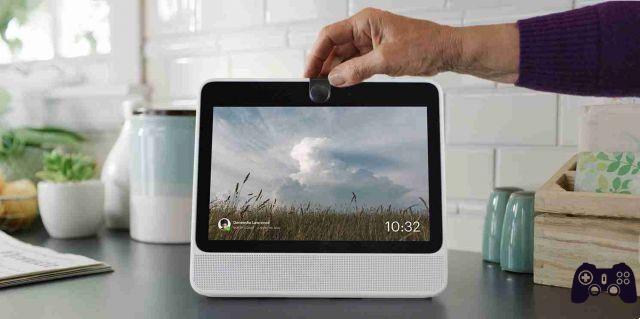 It is a revolutionary way for relatives to stay in touch with family members who are unable to see each other regularly.
Facebook Portal's new smart video calling device allows you to connect via Messenger, share content, show photos and notifications. The video call looks impressive - you can move around the room as you speak and the camera will follow you. It also has integrations with Spotify, Pandora, and many more on the way, so you can watch and listen to music or videos on the big screen.
It also has privacy features: you can disable the camera and microphone with a simple tap, just like Amazon's Echo devices, and it comes with a built-in camera cover, which is a solution we really recommend. Facebook claims not to record the content of your calls, and just like any other smart speaker, it actually only listens to you when you say "Hey Portal", to activate Facebook features, or "Alexa", for smart homes and other features.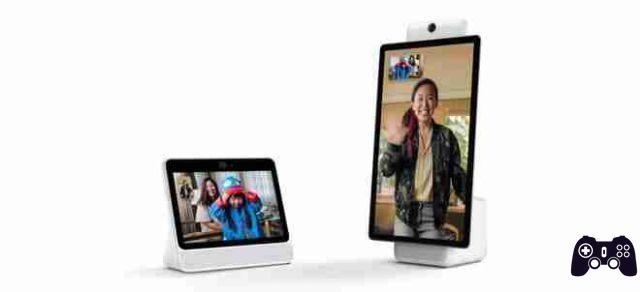 If you put it all together and look at the features, it can easily compete with any other smart display on the market. It costs $ 199 for a 10 "display and comes in at $ 349 with a 15,6" display for the Portal + model.
For the moment Portal of facebook is only in pre-order in the United States but it is likely that it will soon arrive in Spain as well. What do you think?
Watch the presentation video of the official facebook portal