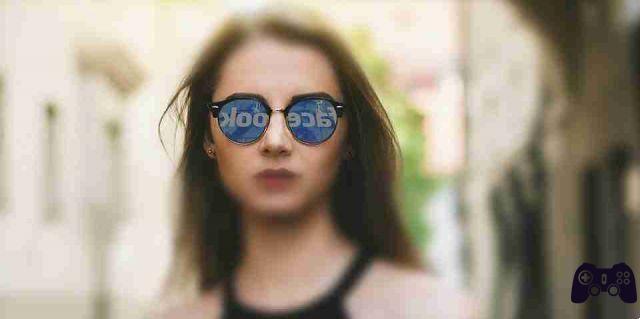 If you've been tagged in a Facebook post and didn't want to, the steps to remove the tags from yourself are simple.
At some point during your Facebook trip, you've probably had someone else tag you in a photo. And for some, there's every chance you wouldn't have wanted that to happen.
You can only delete photos that you upload to Facebook. But if you don't care about a photo of yourself that someone else has uploaded, you can remove the tag from yourself. This will remove it from your profile and history.
In this article, you will find out how to remove the tag from yourself in photos on Facebook.
How to find your photos on Facebook
From the Facebook home page, select your name and profile picture from the banner menu at the top of the window to access your profile page. Then, select Photos from the banner menu under your profile photo and cover image. This section shows all the photos you've been tagged in, regardless of who uploaded them.
The thumbnail of each image should have a pencil icon in the upper right corner. Click here to access the settings and options for that image. If you have uploaded the image, you can delete it. If you haven't uploaded it, you'll still have the option to remove the tag.
Whether you delete a photo or remove a tag, get a special warning page first to give you the opportunity to rethink your decision. When that happens, confirm your choice.
What happens when you delete or remove tags in Facebook photos
When you delete a photo from Facebook, it is lost forever.
Removing a tag from an image is a little different. The photo still exists, but it will no longer appear in your photos. Also, people who are friends with you, but not the person who posted the photo, probably won't see it.
However, the photo will still be on Facebook. And unless you change your settings, someone may tag you later.