Calibra changes its name. The digital wallet linked to Facebook's cryptocurrency, Libra, is now called Novi. Change the name, but not the substance: it will be used to send, receive and store money. "We haven't changed our long-term commitment to helping people around the world access affordable financial services," says David Marcus, head of Novi, in an official blog post.
Operation remains the same as for Calibra. It will be available as a standalone application on smartphones and will be integrated into Messenger and WhatsApp to make transactions with the same ease with which you send a message, promises Facebook. Obviously, the digital wallet it will be active as soon as the Libra project actually comes into play.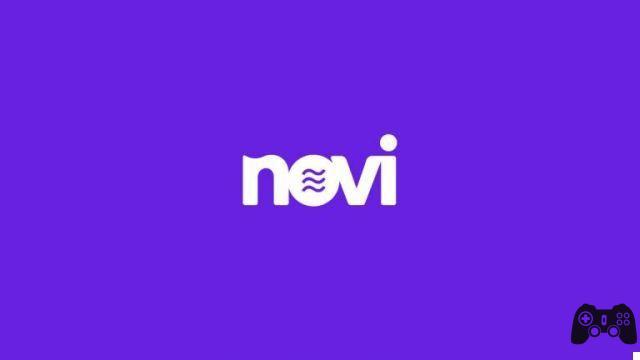 Since Mark Zuckerberg's ambitious plan to create a new cryptocurrency was officially announced, Libra has faced criticism and skepticism from authorities around the world citing concerns over data security, money laundering and consumer protection. The giant has always stressed that the partners who will provide financial services will be required to comply with anti-money laundering regulations and that users' personal data will not be stored nor will they be shared with the popular social network.
Over the months, then, Facebook was abandoned by the large companies initially involved such as PayPal, Visa, Matercard, eBay. Libra was expected for the first half of 2020, but will most likely suffer delays. Why the Menlo Park giant has decided to change its name to the subsidiary that will offer the digital wallet is unclear. We can expect some developments in the coming weeks. In short, the project is as ambitious as it is complicated.
The new Redmi Note 9s is available for purchase on Amazon at less than 250 euros. .