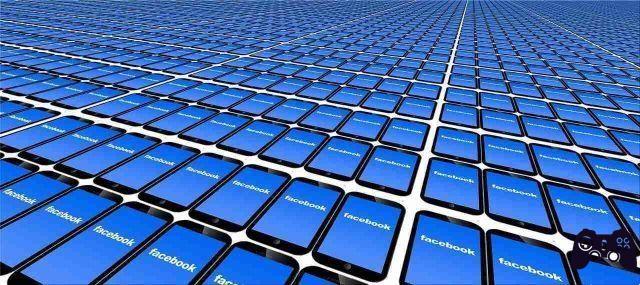 How to ask for advice on Facebook. One useful feature you may have seen your friends use is new ones advice of Facebook. You can use them to get advice and opinions from your trusted friends. Let's see how to use them and what they can be useful for.
How to ask for advice on Facebook
How to create a post asking for advice
Click inside the box Create post
In the list of options below (such as Photo / Video e Sign Up ), scroll down and click Ask for advice .
Next, you will see a list of areas appear near your location and choose the area for advice. For example, if you have just moved and are looking for the best pizzeria in your new city, you should specify its name here.
Add text to your post to ask your question. The best pizzeria in Rome? The best restaurant in Florence? Or any other question you want.
When you're happy with your post, click Public . Consider changing the audience using the button next to Post if you also want to ask friends of friends.
That's it for asking for advice!