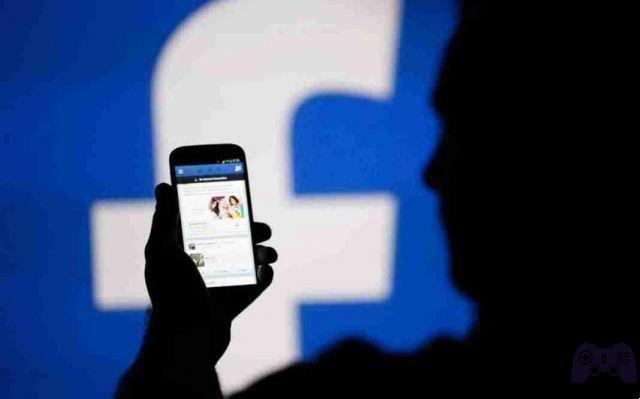 How to disconnect facebook from all devices. To prevent the account from falling into the wrong hands it can be useful to disconnect Facebook from all devices.
Have you logged into your facebook account on another device or computer and are now unsure if you have logged out and are afraid that someone may enter your profile?
You left your Facebook session open at home (or worse, in an Internet Cafe) and now you are somewhere else.? Or have you lost the smartphone with which you normally connected to the social network?
In cases like this, your profile could easily be used by strangers. But the solution is there: you can remotely close the open sessions of your account.
How to disconnect facebook from all devices
The procedure is quick and easy and ensures that a harmless forgetfulness or misfortune of having lost your phone does not turn into a small disaster.
Facebook helps you with this procedure you can check the devices currently connected and that have the authorization to enter yours Facebook account.
In this guide we will teach you how to view connected devices and authorized and how to disconnect them in case you want revoke access to your Facebook from them.
How do I log out of Facebook on a different computer, phone or tablet?
Access the.
Click on the section Devices you signed in from.
Find the session you want to end and click on End activity.