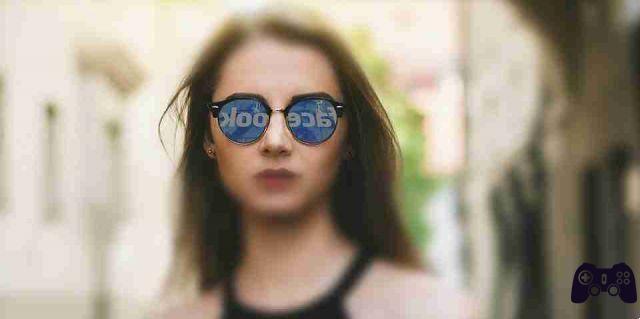 How to withdraw a friend request on Facebook. You may have decided that you are tired of waiting for your "friend" to accept the request and wish to cancel the invitation. Here's how to do it.
Withdraw a friend request on Facebook
Visit Facebook on your desktop browser. Click the button Friendship request at the top right and, in the menu that opens, click on "See all" at the bottom. This will take you to a list of all your pending friend requests. There is an option on this page called 'View sent requests'. Click it.
You will see all the people you have sent a friend request to. Hover your mouse over the button "Friend request sent" and a menu will open. In the menu, click on the option 'Cancel request'.
On the Facebook apps and go to the hamburger tab, for example the one with the three lines icon. Scroll down and tap Friends. The Friends screen has tabs of its own. Go to the card Requests. The Requests tab will list all the people you have sent friend requests to. Tap the 'Cancel' button below a request to withdraw it.
The person you sent the friend request to won't know you canceled it unless you mandatorily check their pending friend requests to see who's on them and then notice that a request is gone.