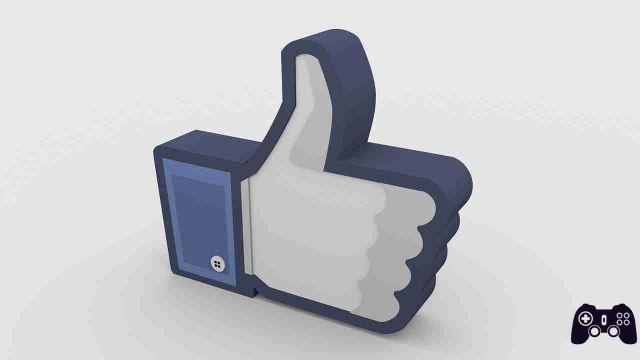 If you tend to get most of your news and updates from Facebook, even while you're at work, you could be dealing with a huge productivity killer. Fortunately, it's possible to strike a balance between spending time on Facebook and being productive at work. You could start using "Save Post", a feature that allows you to save all kinds of posts to read later. When you finally have some free time, you can go back to your saved posts and browse them. Read on to learn how to save posts for later reading on Facebook.
How to save posts on Facebook
Saving posts to read later is super easy, and you can do it on literally any type of post you see on Facebook, including photos, videos, links, events, places, and everything in between. Follow the steps below to start saving posts regardless of whether you use Facebook on your PC or mobile device.
When browsing the news feed, click on the three dots next to the post you want to save for later.
From the drop-down menu, click on "Save Post" to save it. The "Save Post" button changes based on the type of content you are saving. For example, "Save Video" is used for videos and "Save Link" is used for link-based posts.
Facebook will ask you where you want to save the post. You can save it in a previous folder or create a new one by pressing the "New Collection" option.
If you have selected the next option, you will need to name the collection and choose its visibility status. Press the "Create" button to create a new folder.
These collections can be set to "Public" and "Private" (for your eyes only). There are also a few other options which will be discussed later in this guide.
How to see and manage your saved posts on Facebook
Saving posts is super easy, but how can you access them later when your schedule has finally cleared up? Follow these steps if you are browsing Facebook on your PC.
Open Facebook in the browser of your choice on the desktop.
Look on the right side of your news feed. You will see a menu with various options (below the search bar).
Select "Saved" to access a list of all saved items.
You can filter your saved posts to see only videos, products, links, etc., by pressing the filter button at the top right.
Also, you can easily reshare a saved post on your profile. Just tap on the Next button below the post.
The post will be created automatically. Just press "Post".
It's also possible to quickly jump to the library where you initially saved a post. Just tap the "Add to Collection" button and select another one from the list that appears.
Alternatively, you can choose to remove the post from the list of saved items by pressing the three dots and selecting "Cancel Save".
On mobile devices, the process is similar but with slight differences. Here's how you can see your saved posts.
Open the mobile app on your phone.
Tap the hamburger menu in the top right corner.
Scroll down until you see the menu tabs. Tap "Saved".
This will bring up the list of saved items.
Tap the three dots next to a post to see a list of options at the bottom.
Select whether you want to share the post or send it to someone via Messenger.
Also, you can copy the link and send it to whoever you want on any other app.
Alternatively, select the "Cancel Save" option and delete the post.
How to invite others to view your collections
If you use Facebook on your desktop, you can invite other people to view your various collections. Here's how to do it:
Open your saved posts page by following the steps above.
On the left side of the display, tap the collection you want to share.
The collection page will open. Tap the "Invite" button below the page cover image.
Enter the names of your friends, then click "Invite".
On mobile devices, things work a little differently. Follow these steps.
Open the saved posts page on your mobile device.
At the bottom, select the collection you want to share.
Tap the dots next to the "Add More" button.
Select "Privacy Settings".
You can set the visibility of the collection to "Public" or "Friends".
There is an extra option: "Collaborators only". This allows you to invite friends by pressing the "Invite Collaborators" button to view the collection. They also have the ability to add items to your collection.