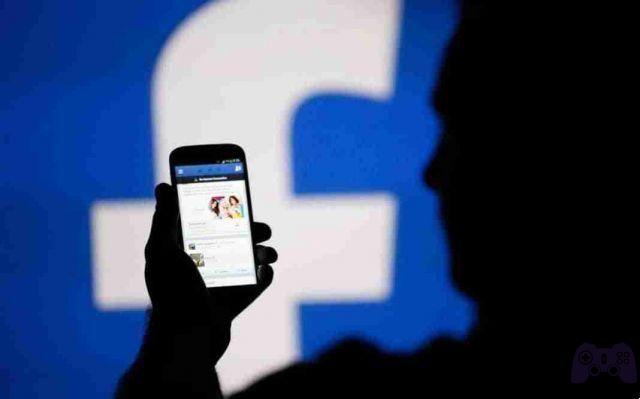 Data saving mode Facebook If you spend a lot of time on Facebook, you can quickly burn your mobile data by simply scrolling through the images and videos in autoplay. To limit consumption, activate the Facebook data backup tool.
The instrument data saving mode Facebook edits your feed with smaller, compressed versions of images as you scroll through them, so each new post doesn't consume as much data as it used to. The instrument data saving mode it also prevents autoplay videos. You can also set data saver only when you are not using Wi-Fi.
How to activate Facebook data saving mode
To activate the Facebook data saver:
open the Facebook app
Click on the button with the three horizontal lines at the top right
scroll until you find the card Assistance and settings
now tap on Data saving mode
Now move the stick to the right of Data saving mode active
Now you can choose through Always disable data saving mode when using WI-FI to on or off (we recommend that you leave it as default then ON)
That's it now your Facebook will consume less data when you are not connected to a WiFI network. We recommend that you activate this option if you care about your data.
You can also save data by using Facebook lite as the default Facebook app also suitable for mobile phones with little ram or older.