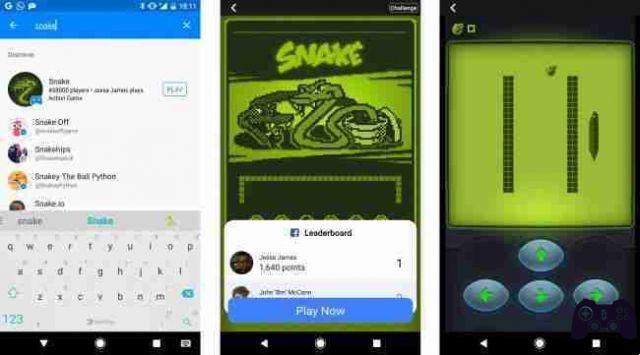 Snake on Facebook Messenger how to play
Snake on Facebook Messenger how to play
Snake on Facebook Messenger how to play
The original version of the classic Nokia Snake game is back, and you can play it right now on Facebook Messenger
Snake on cellphone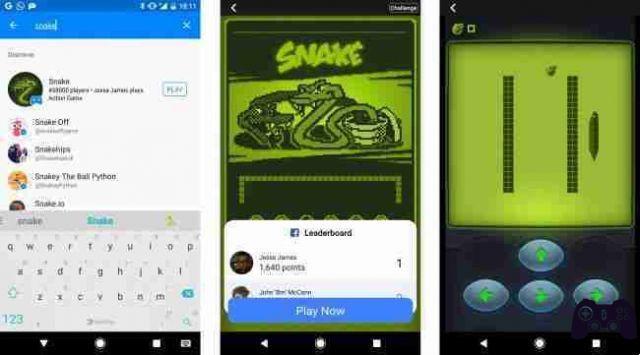 Phase one : open the Facebook Messenger application and log in (download: |)
Phase two : Search for 'Snake' and then tap on the game in the results
Phase three : Wait for it to load, tap 'Play Now', select the speed (between 1 and 3), tap 'Play' and that's it!
Snake sul desktop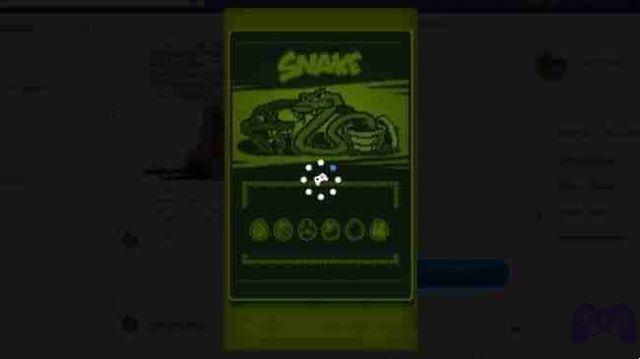 Step 1 : Open your web browser, log in to and log in to Facebook if you are not already.
Phase 2 : Search for "Snake" in the search bar on the right of the screen.
Phase 3 : Click "Snake" in the "Games" section of the search results and wait for it to load!