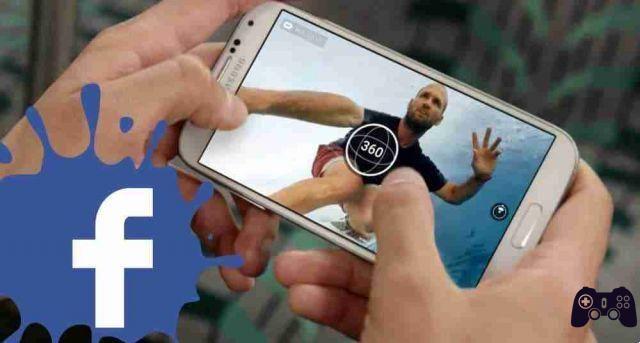 How to post 360 degree photos on Facebook. If you scroll through the Facebook news and you noticed someone posted a 360 degree photo, they probably didn't use a special 360 camera, just their cell phone. Here's how you can take your 360 photos with your smartphone and post them on Facebook.
There are several ways to shoot photos at 360 degrees. You can use a 360 camera (like the Samsung Gear 360), or you can just use your smartphone to create a 360 image. If you are using your smartphone, there are applications that allow you to do this. Google Street View is one of the most popular, and is available for both and.
So, let's take a look at how to take a 360 photo with Street View and post it on Facebook.
How to post 360 degree photos on Facebook
Capture a 360 photo with your smartphone
Once you have the Google Street View app downloaded to your phone, open it and tap the camera button in the lower right corner of the screen.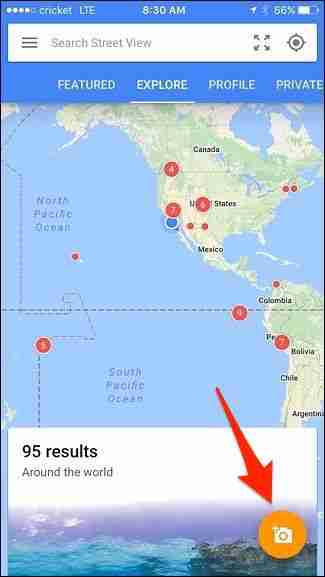 Select "Camera".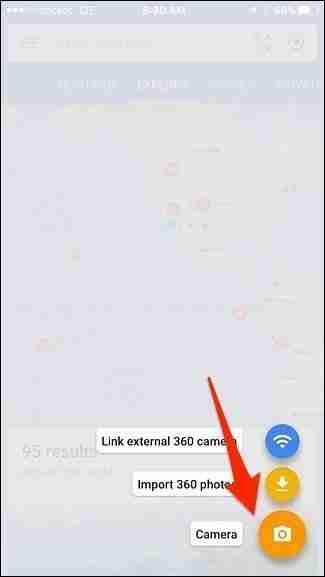 You can now start creating your 360-degree photo. Start by aligning the white circle with the orange circle. When you do this, it will automatically take a photo. From there, move the phone around to take more photos, lining up with the orange circles.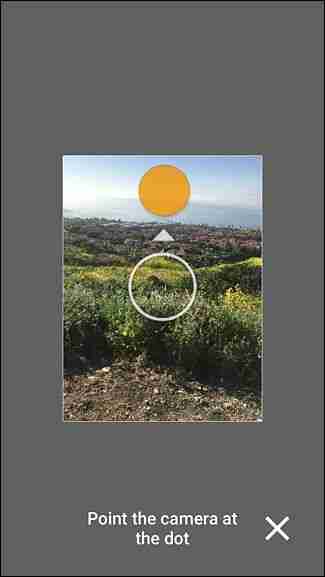 When you're done capturing the scene, hit the checkmark button at the bottom.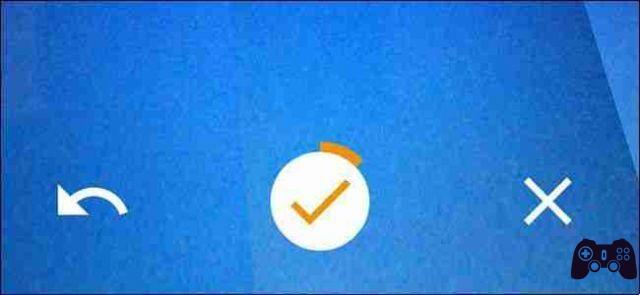 Your photo will be processed in seconds. When it's done, you'll see a message that reads: "1 ready to post" You can tap to open the photo.
When the photo is open, swipe up from the bottom of the screen, then tap the Share button.
You may get a pop-up message that warns about flatness in the photos. Just tap "Share privately".
Choose how you want to share the photo. You can share directly to Facebook, or other services that support 360 photos - or save the image to your phone's gallery for sharing later. In this example, we are going to do the second way by saving the photo to the gallery. Pressing on save image.
Share your 360 photo on Facebook
When you are ready to share your photo on Facebook, open the Facebook application and upload as if it were a normal photograph by pressing the "photo" button to publish a post on facebook.
Select the 360 ​​photo you took. The 360 ​​photos feature a small globe icon on them to help recognize them. After selecting the photo you want, tap "Done" in the upper right corner.
Turn the photo in to select the starting point.
Then confirm the publication.