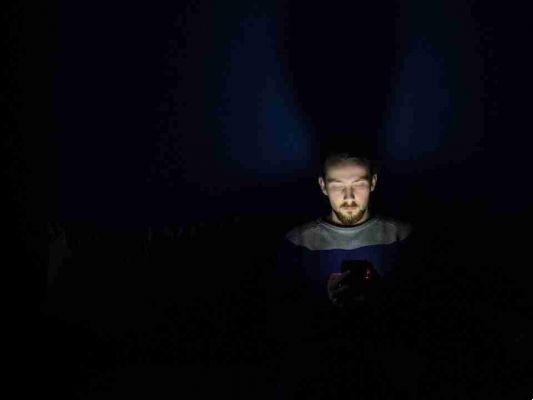 Want to share an opinion without attracting unwanted attention? Facebook has a feature that allows you to do this.
Do you have something that you would like to share with members of a Facebook group you belong to, but fear it will attract undue attention to you? Don't worry anymore. Facebook has a feature that allows users to post anonymously on groups where it is enabled.
Posting anonymously to a Facebook group is an effective way to share information and express opinions, without revealing your identity to group members.
For example, if you post messages on sensitive personal topics that may not be appreciated by other group members, anonymity can protect you from harassment.
You can consider it an effective way to make your voice heard, but without the pressure of being seen.
Here's everything you need to know about anonymous posting, along with a walkthrough for using it in a Facebook group.
How to post anonymously to a Facebook group
To post anonymously to a Facebook group, the process is simple. All you need to do is follow the instructions below.
Log into your Facebook account.
Go to the group you want to post to.
Toccata Anonymous post , near where you will create a post.
A message will appear explaining how anonymous posts work. Touch Create anonymous post .
Create your post and tap Send .
What you need to know about anonymous posts
All anonymous posts are subject to admin approval, even if post approval is disabled in the group. This is understandable, as it helps keep spammers at bay.
If you post anonymously, your name will still be visible to group administrators and moderators. Facebook will be able to see your identity to enforce its Community Standards.
Some post formats are disabled for anonymous posts to protect you from accidental exposure of your identity. You cannot go live or tag people in the Anonymous Post interface.