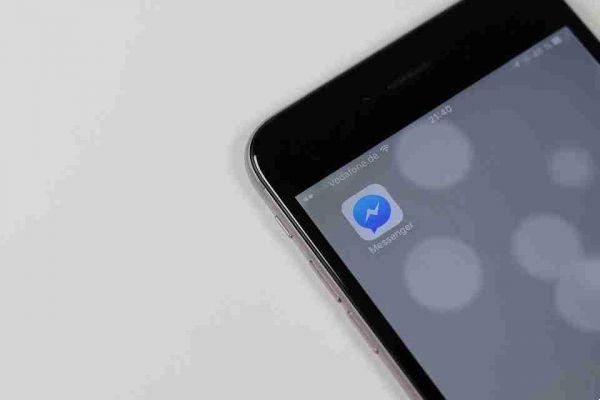 Your Facebook Messenger account has two mailboxes: a primary mailbox and a separate mailbox called Filtered Messages.
Messages from friends arrive in your primary inbox and you receive notifications for them. Messages from non-friends who want to contact you are sent to the filtered message inbox and you will not receive any notification.
If you reply to a message in the filtered message inbox, it automatically moves to your primary inbox. But what about moving messages to the other side? How do you transfer conversations from your primary inbox to Filtered Messages?
Moving Facebook conversations between inboxes
To move a message from your primary inbox to the filtered inbox in the web app, follow the instructions below:
Open Facebook and click on the Messenger icon in the top right corner.
In the left side panel, click on the message you want to move.
In the pane on the right side, click the gear icon.
Click on Ignore messages in the drop-down menu.
Accept the confirmation on the screen and the message will move.
If you want to move the message back to your primary inbox, find the message in the filtered messages inbox and click the Reply button. You don't need to write a message, just click Reply.
To move a message to the mobile app, follow these instructions instead:
Open the Facebook Messenger app.
Tap the conversation you want to move.
Tap the person's name.
Select Ignore messages .
Accept the confirmation message on the screen.
Check out our list of if you'd like to learn more about Facebook Messenger.