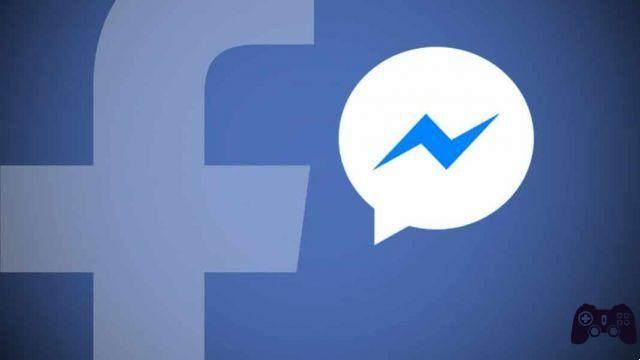 Facebook Messenger memorandum. Facebook Messenger has a built-in reminder function. If you are planning a day out with a friend, or a group of friends, you can add a reminder to the conversation thread. Here's how it's possible set reminders within Facebook Messenger.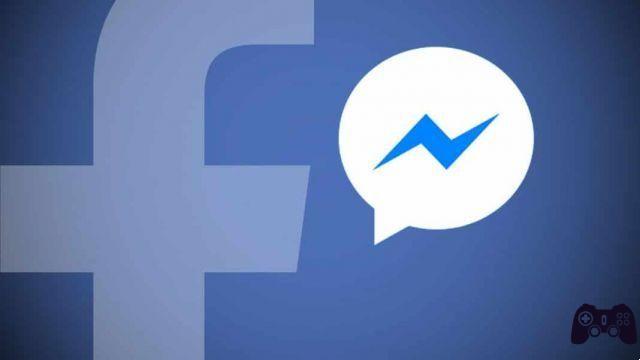 How to set up Facebook Messenger reminders
Open Facebook Messenger in a chat and tap the three dots button at the bottom right, A pop-up menu with different actions you can perform appears. Touch the button Create plan 'Memorandum'; looks like a bell. Choose a time and date for the reminder, and tap 'Save'.
This is all you need to do to set a reminder. It will appear in the conversation thread as an event. You can tap the reminder in the conversation to change the date and time. You can also give it a suitable name so that it is easier to remember what the memo remembers.
To give it a name, tap 'Floor Name' below it. Enter a name and tap 'Save'. The reminder name will be updated for everyone in the thread. To change the name again, tap 'Change Name' under the reminder.
When it's time to remind you, you'll get a notification from Facebook Messenger. The notification will include the name and the time and date of the reminder.
If notifications are disabled for Messenger, you won't be able to use the reminder. A reminder can include a location if you have enabled location access for the application.
We must remember that a Messenger reminder does not synchronize to Facebook so you will receive the notification only if you have you and your messenger friends installed