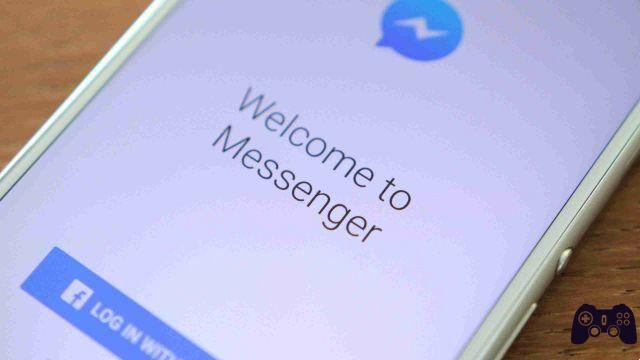 Facebook Messenger tips and tricks. Find out all the features of Facebook Messenger and what it can do.
Do you often use Facebook Messenger, but do you know all about its hidden features and tricks?
Now we are going to list some tips and tricks that you can use.
Facebook Messenger tips and tricks
You play on Messenger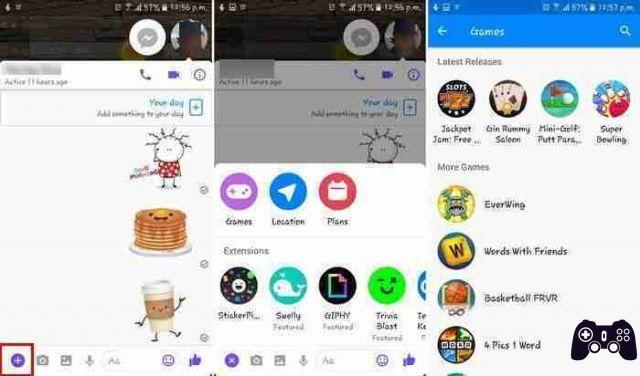 After opening a conversation, tap on the "+" sign at the bottom right and you will have access to different games. You can say goodbye staring at your display by waiting for the other person to respond.
You can even play with your friends in this menu.
Give your friends Nicknames on Messenger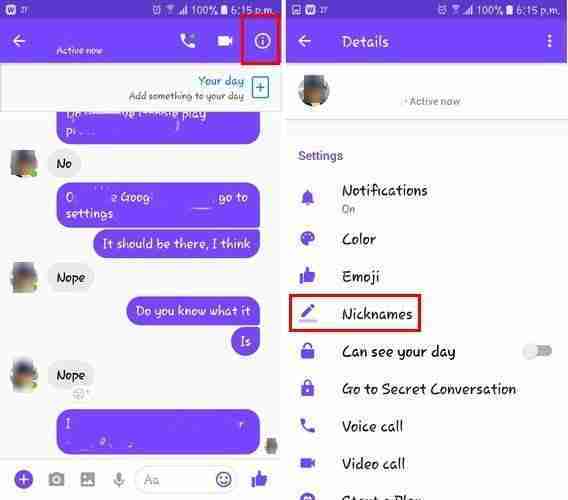 If calling your friends by their names is too formal for you, go ahead and give them a nickname. Open the conversation with the person you want to add a nickname to. Tap the Info icon, tap Nicknames and give the contact a good nickname.
Rate someone's comment with an emoji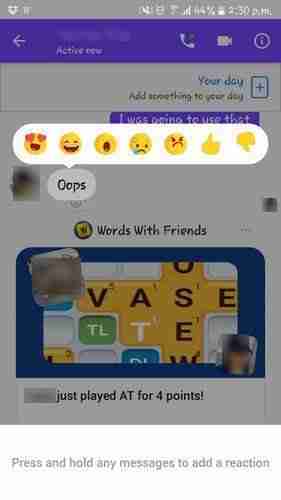 The next time someone types something funny or stupid, you can immediately react to the comment. You don't have to waste time in the emoji section to find the right one. Under each comment you should see a happy face with a plus sign. Touch and choose the emoji you want.
Link or block someone in Messenger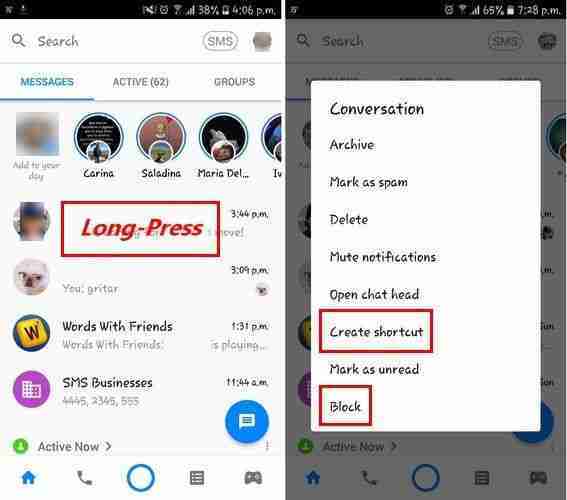 If you like or hate your contacts, there is an action for each of them. To block or create a shortcut for a specific contact, follow the same procedure.
Open Messenger and long-press the contact's conversation without opening the conversation itself. You will see various options including the ability to block or create a shortcut.
Zoom in on an emoji on Messenger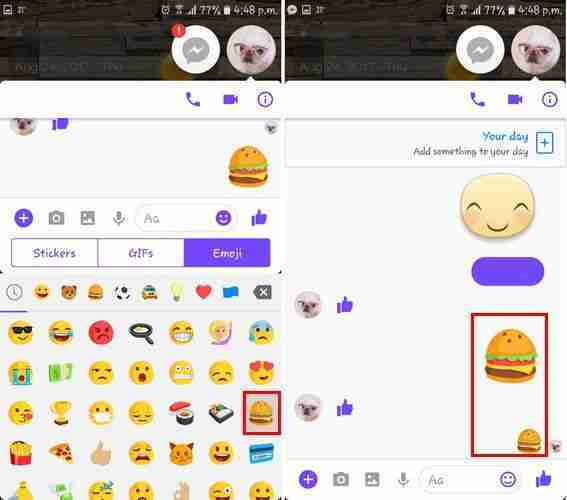 If you are hungry, you will share a food emoji. But, if you're really hungry, you might want to step up that emoji. You can do this by long-pressing the emoji and letting go when it's big enough for you.