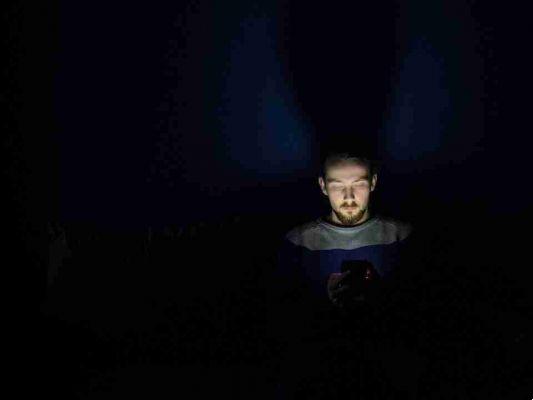 Have you searched Facebook for a profile, page or group and now would like to make it disappear from your Facebook search history? Well now we will teach you how to delete a search made on Facebook from the history.
Delete searches made on Facebook
Open the Facebook app on your smartphone or tablet.
Time tap on the search field at the top.
Your last typed search queries will open.
Now to eliminate them press on Modification at the top next to the item Recent research.
The page of the Activity Log, the searches made on Facebook by you.
A appears next to each search item x press on that for delete every single search from the Facebook history.
If you want to delete all searches made on Facebook in one click, click on Clear searches and confirm the operation.
Done now you know how to delete a search made or all on Facebook. The deleted search history also applies to searches made by accessing the Facebook site, these are linked to your Facebook account. We have shown you the process from an app for smartphones and tablets because it is faster.