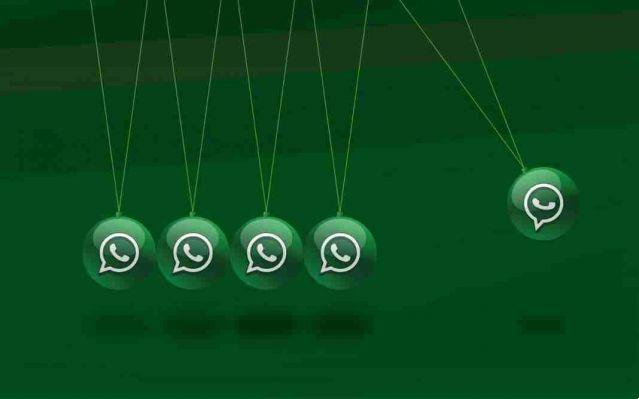 How to delete messages sent by mistake on WhatsApp. Delete messages for all the new function of WhastApp.
Delete messages for everyone WhatsApp allows you to delete specific messages that you have sent to a group or individual chat. This is especially useful if you have sent a message to the wrong chat or if the message you sent contains an error.
How to delete accidentally sent messages on WhatsApp: Delete messages for everyone
In fact, now, if you send a message that you shouldn't have sent, you can delete it for seven minutes from when you clicked "Send".
Just press and hold the message you want to delete. Then, tap the trash can icon at the top of the chat window. You will then have two options: "Delete for me" and "Delete for all". Choose the latter and confirm, and the highlighted messages will disappear in the air.
The original message will be replaced with "This message has been deleted," which may cause questions from the intended recipient. It should also be said that if they have already read the message there is no way to exorcise it from their memory.
Be aware that WhatsApp is slowly rolling out this new feature, so you may not have "Delete for All" yet. So, check for the option before you start sending dangerous messages to everyone on WhatsApp ;-).
This function is detailed in, and