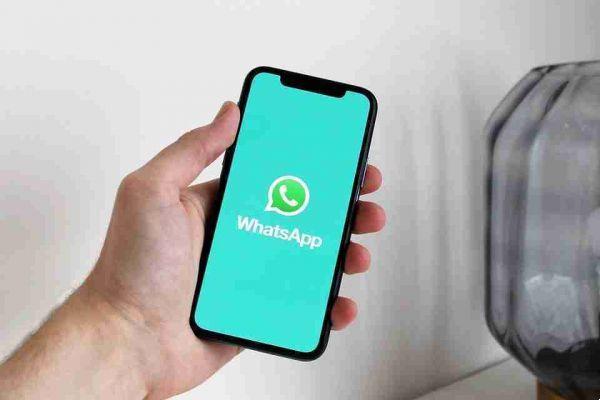 WhatsApp is improving the app shopping experience for both consumers and sellers. The popular messaging app has announced the debut of a shopping cart.
Before that, the app didn't have a shopping cart. If you wanted to buy multiple items from a single seller, you had to send multiple messages to relay your purchases. Adding the shopping cart consolidates this previously tedious process.
How to use the shopping cart on WhatsApp
To use the shopping cart function, all you have to do is log into a business profile and press the Shopping icon which is next to the seller's name.
This will open the catalog. Once uploaded, take a look at the seller's products and choose the items you want to purchase. From there, tap on a product, then press Add to Cart.
You can always change your shopping cart by going to View Cart, then tapping Add more to add more items to the cart. WhatsApp also gives you the ability to change the number of items you wish to purchase.
When you are satisfied with the items you have chosen, you can simply send the entire cart as a message to the seller and the seller can then process your order.
This feature is being released, so you can see it soon on Whatsapp. But now you know when it is available how to use the shopping cart on Whatsapp to make your purchases comfortably even from the most famous messaging app in the world.
Whatsapp is slowly turning into a real social network, now also allowing you to make purchases on the platform. We are getting closer and closer to the disappearance of physical in-store purchases and more to online shopping.